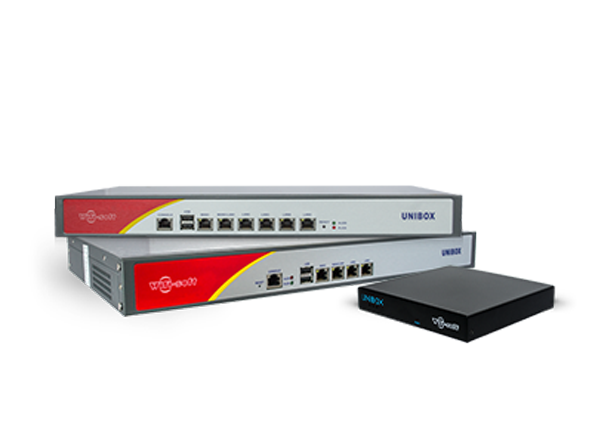 * Tired of integrating products from multiple vendors ?
* Customers complaining of unreliable WiFi ?
* Getting bad reviews on social media for WiFi sevices ?
* WiFi cost draining your wallets?
UniBox is the answer to your problem.
UniBox is one of the most innovative and reliable Hotspot Controllers in the market today. You can install UniBox to manage any sized WiFi network without having to replace any existing infrastructure.
With UniBox, you don't need any other solution for managing WiFi access. It comes packed with features so just one box is enough to handle all the functions of WiFi hotspots.
UniBox packs all these features
Multi-WAN / Load Balancer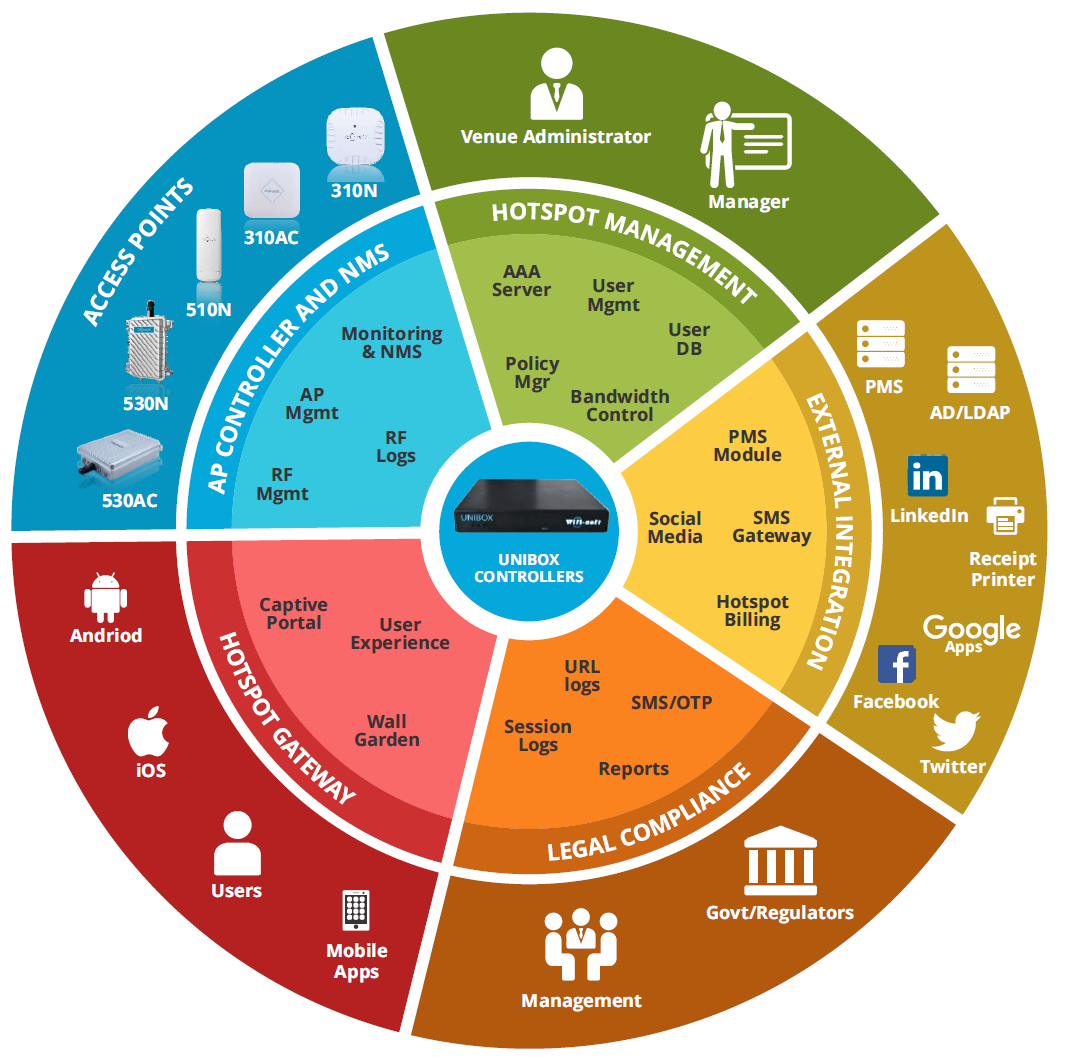 UniBox is ideal appliance for managing wired and wireless network of any size. It can be deployed in cafes/restaurants, hotels/resorts, hospitals, schools and universities, airports/bus stations, shopping malls and private enterprises for managing and controlling guest access.
UniBox comes is various models ranging from 50 to 10,000 concurrent devices and works with access points of any vendor. When deployed with UniMax access points,it functions as Access Point controller and manages all UniMax access points from a single console.
UniBox integrates with many third-party systems like Payment Gateways, SMS gateways, LDAP/AD servers, Google GSuite system, Property Management Servers(PMS), MIS servers, Social Media like Facebook, Twitter, LinkedIn, Instagram and many more.
It also offers rich API for external systems to configure and collect data for reporting and analysis.
In short, UniBox is a complete solution that offers everything an operator need to run the public WiFi networks.
UniBox comes in three variants
SUCCESS STORIES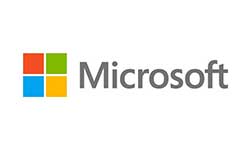 Microsoft Office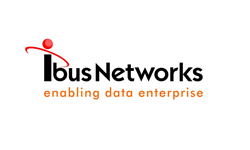 iBus Networks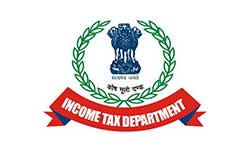 Income Tax Offices
Having challenges in managing your WiFi? Contact us and talk to our WiFi specialist today.
Contact Us