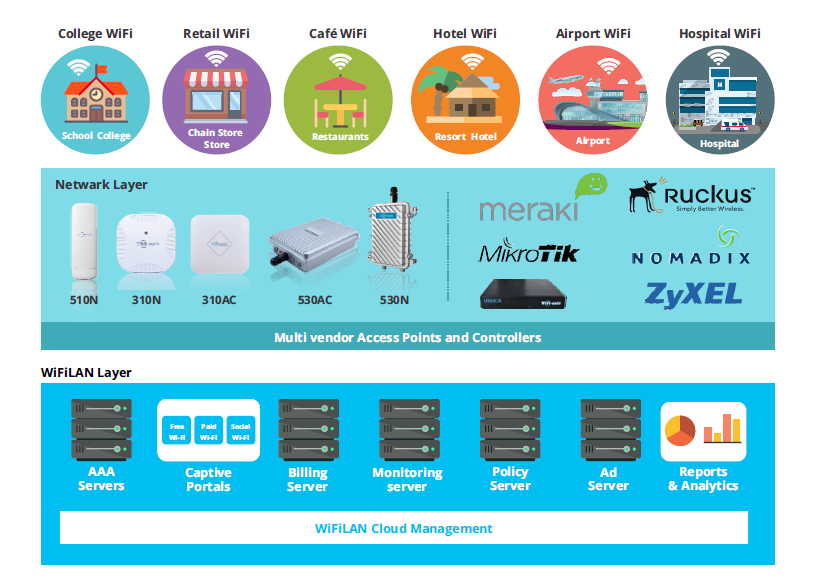 With increasing adoption of WiFi technology, the demand for public WiFi solution has grown exponentially. Wifisoft has been a leading provider of technology for this market.
We offer complete product line for installing and operating carrier-class WiFi networks in wide range of venues like hotels, airports, hospitals, schools, universities, cafes, shopping malls and other public venues
UniBox controller is an integrated hotspot gateway and management solution designed specially for WiFi hotspots. Operators can manage all the functions including billing and monetization from this single appliance. Wifisoft also offer wide range of indoor and outdoor access points that provide wide coverage and reliable signal. Lastly, we offer multiple models of PoE switches for remotely powering the access points to help build a professional WiFi setup.
These days all venues are offering free WiFi service. WiFi operators and venues are struggling to recover the cost of installing and operating their WiFi setup. Wifisoft offers full range of features for monetizing existing WiFi infrastructure through advertisement, targeted promotions, Social media marketing, surveys and email/sms campaigns.
Wifisoft presently offers following solutions for WiFi Hotspots
SUCCESS STORIES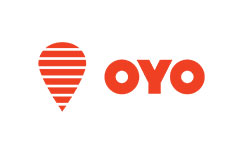 OYO Hotels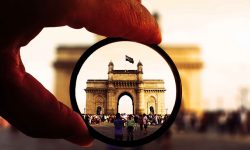 Mumbai City WiFi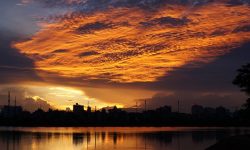 Honolulu International Airport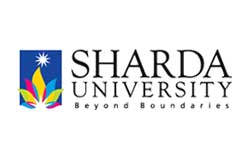 Sharada University
Having challenges in managing your WiFi? Contact us and talk to our WiFi specialist today.
Contact Us