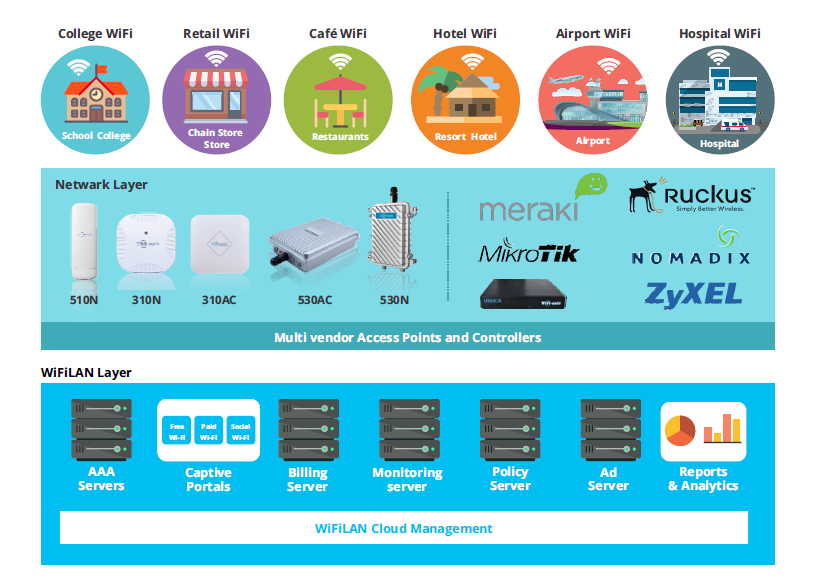 Internet of Things (IOT) is the new technology that is enabling humans and machines to work together to improve the quality of life and reduce the inefficiencies in our lives. It is making our lives easier by automating our processes, reducing errors and providing accurate information to take better decisions.
Wifisoft is building wide range of IOT solutions for different industry verticals like telecom, hospitality, health care and transportation. Our solutions are designed to solve specific problems facing the industry and significantly improve the quality of service and reduce the cost of operations.
After working for over 14 years in wireless industry, we understand the nuances of building a reliable, scalable and affordable wireless solutions for IOT market. Wifisoft specializes in building the communications layer for IOT which most business find hard to setup and manage.
Wifisoft has built experience in both hardware and software technologies needed to build large-scale IOT networks and manage them from the cloud.
Wifisoft can be your reliable partner to design, build and deploy any large scale IOT project.
Wifisoft offers following products
SUCCESS STORIES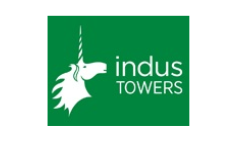 Telecom Towers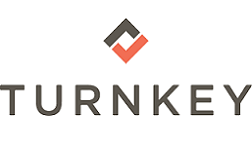 Noise Detection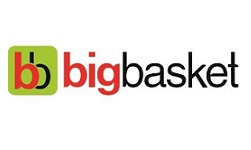 Smart Vending Machines
Having challenges in managing your WiFi? Contact us and talk to our WiFi specialist today.
Contact Us