UniBox- Campus Series is ideal for Large venues like Campuses, City WiFi, Stadiums and other large public venues.
UniBox - Campus Series
UniBox is an all-in-one network or hotspot controller that can be deployed for managing public WiFi hotspots and wireless networks in offices, campuses and enterprises. It provides all the features required for controlling access, enforcing access rules, bandwidth policies, tracking usage with features like RADIUS server, captive portals, user provisioning, social media integration, MAC binding, bandwidth management, legal compliance, policy management, network monitoring, end-user billing, URL filtering, reporting and much more.
UniBox Campus Series is usually deployed for managing large WiFi installations in schools, colleges, universities, stadiums, conference centers, airports and other public venues. It can be also deployed in offices and enterprises for managing user access, enforcing policies, tracking usage and securing the network for both wired and wireless users. UniBox Campus series has models ranging from 1000 concurrent users to 5000 concurrent users.

Large campus like universities, airports, stadiums or conference centers cater to thousands of users and need controllers that are designed to handle the requirements of such large networks. They need systems that are highly scalable and reliable with failover and high redundancy.
These networks are often complex and have to support different network designs. Additionally the subscribers need to be managed in group and different policies have to be enforced on each group.
Campus networks demand controllers that provide the flexibility and versatility for setting rules on login policies, access rights and bandwidth consumption.
UniBox Campus series are designed to handle the challenges of such large networks.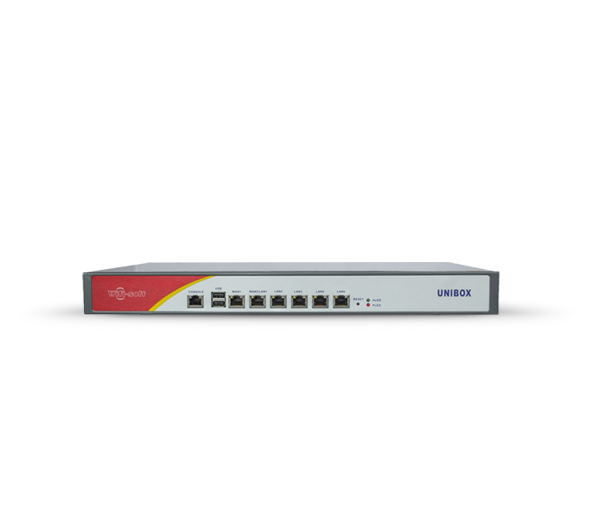 Fully Integrated
UniBox is a fully integrated solution so it saves lot of installation and integration cost. UniBox comes with Hotspot Gateway, Authentication Server, Captive Portal, Hotspot Billing, Social Media Login, Bandwidth Controller, Policy Manager, Subscriber Management, Firewall, VPN server, DHCP service and many more features.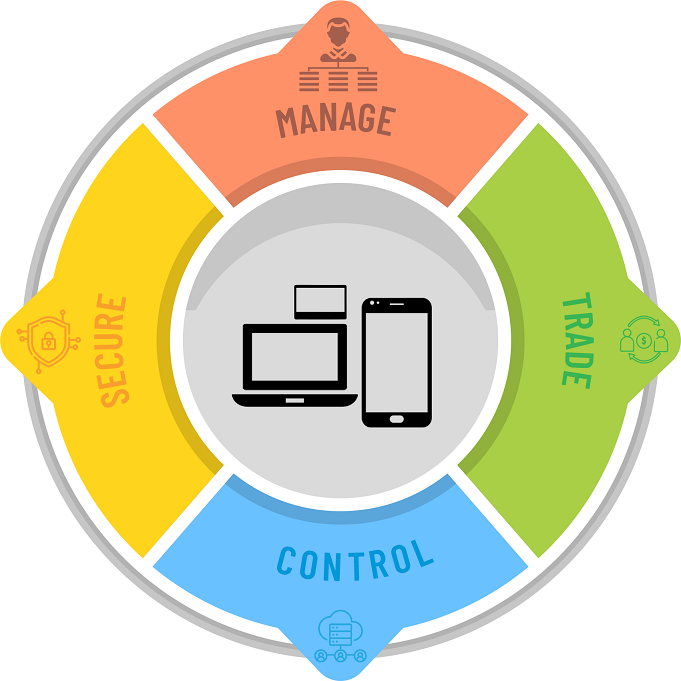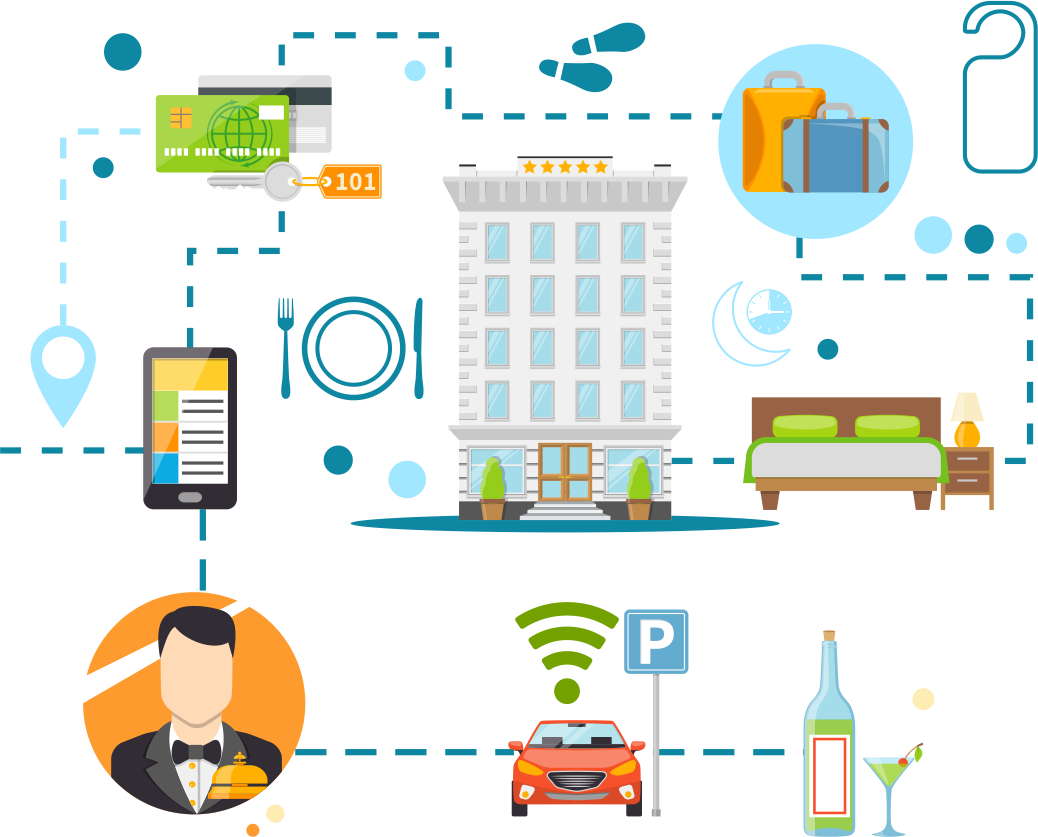 More Control
Administrator gain full control and visibility into their network. UniBox provides powerful insights and tools to identify the security holes and track the performance of your network.
Flexible and Scalable Design
UniBox provides simple yet flexible architecture to setup the controller in complex networks. It offers simple rules to route the traffic, enforce policies on group of users. It is designed to scale without affecting the performance and throughput of the users.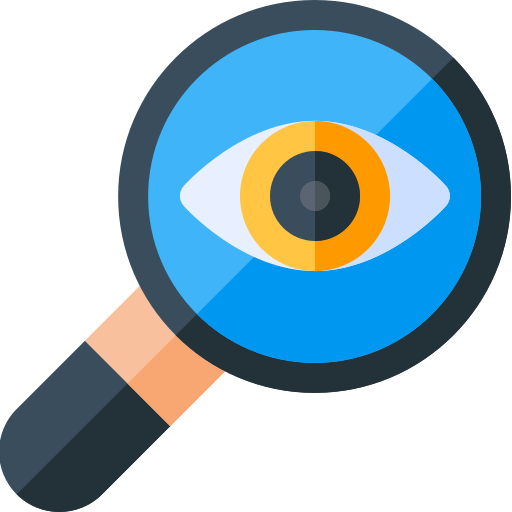 UniBox Campus Series can help you design highly reliable, scalable and superior performance wireless networks. To learn more
Call Us Now for a Free Demo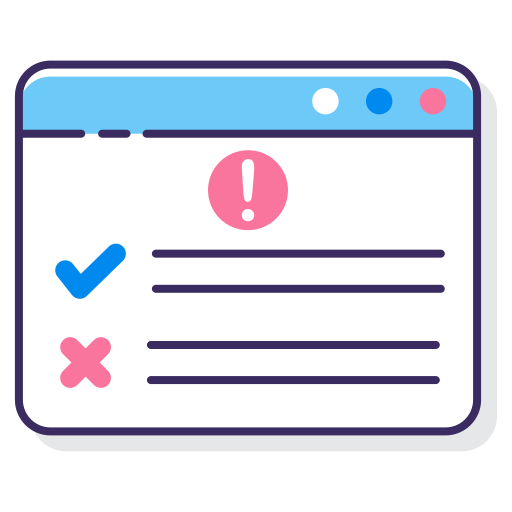 High Availability
UniBox campus series can be deployed in High Availability configuration in which two or more controllers can work in tandem to offer users active-active or active-passive setup.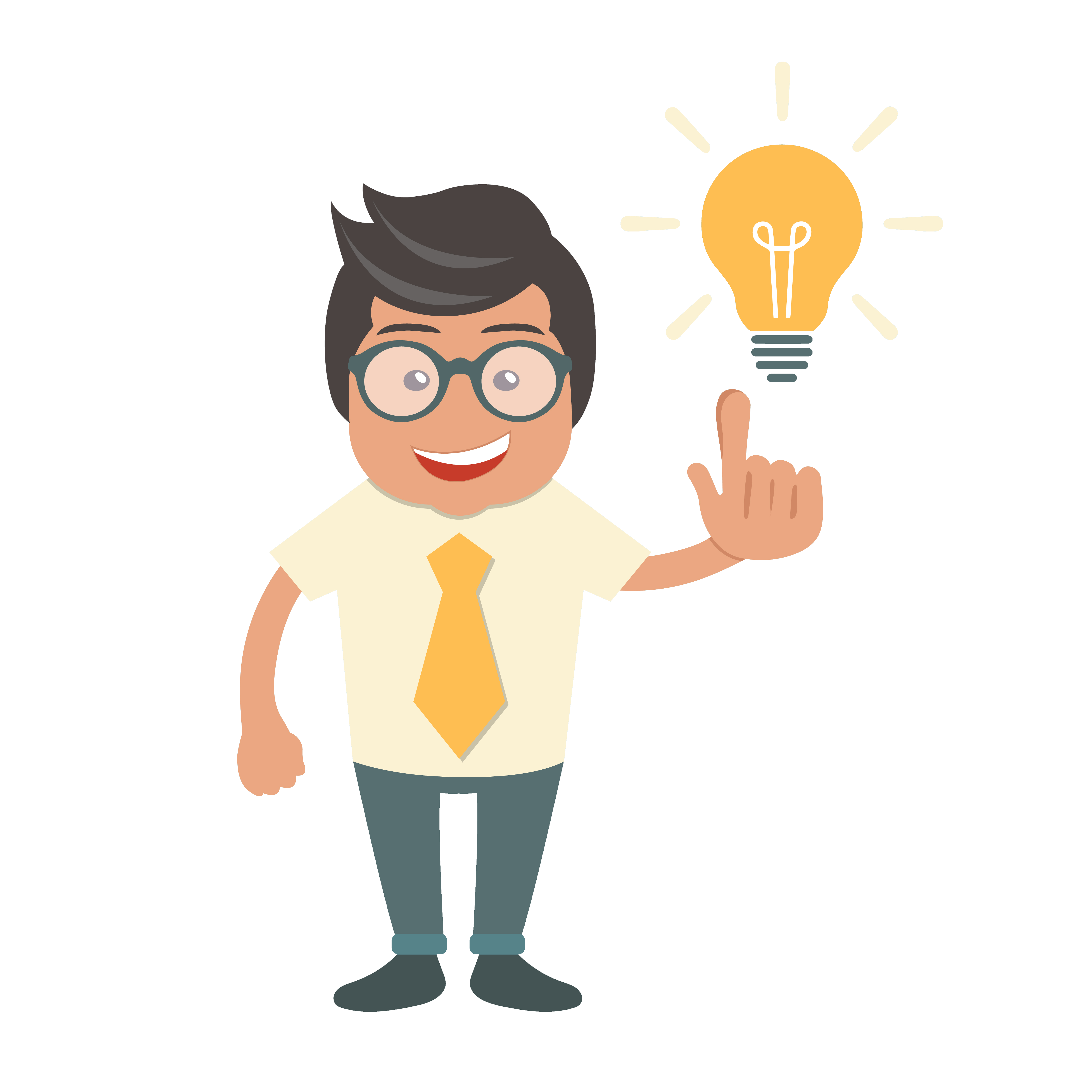 Redundant, scalable and customizable AAA server for user authentication with automatic failover.
Compatible with all major hotspot gateways and access points including open-source technologies.
Full-featured bandwidth management and shaping capabilities to ensure fair usage for all hotspot users..
Build a custom captive portal for each hotspot individually with company logo, images and text. Each captive portal can provide multiple login methods for user authentication.
Offers multiple methods for user authentication like Click-through, Data Capture, SMS/OTP, Social Media, username/password, prepaid vouchers and more.
Offers complete billing platform to end users for purchasing WiFi access through credit card payments, PayPal, e-Wallets, PMS, mobile payments and more.
Capture user history, validate mobile numbers or email addresses, capture browsing logs and track all user activities on public WiFi networks to help comply with local regulators.
Full featured subscriber management platform to manage user data and self-service portal for the subscribers
Complete voucher management platform to generate vouchers with access restrictions and print/distribute them to hotspot operators.
Report-rich dashboard for each venue to get a graphical overview of users, data usage, social media analytics, revenue and more.
Offers a complete advertisement system for displaying ads and banners to the end users during the login process and user session.
Enable push-notifications, market surveys and email/SMS marketing campaigns using the data collected from the public WiFi.
View the data usage, top users, social media analytics, revenue reports using over 100 different reports available in the software.
User Guides
API Documentation
Powerpoint Presentation
Case Studies
Quick Help Guides
CASE STUDIES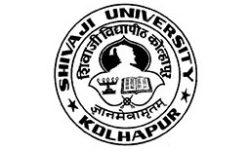 Shivaji University, Kolhapur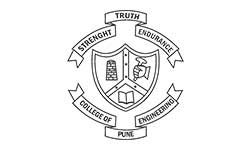 College of Engg, Pune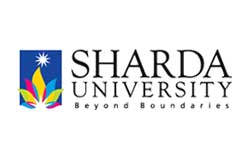 Sharada University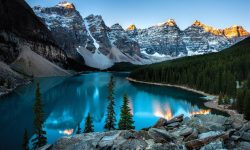 Student Housing, Canada
Wifi-Soft is a Hardware and Software Solutions Provider for the Hotspot and Wireless ISP Industry. We Provide Carrier-Class Operational Support System (OSS) for Managing Wireless Networks and Hotspot Systems.
Contact Us