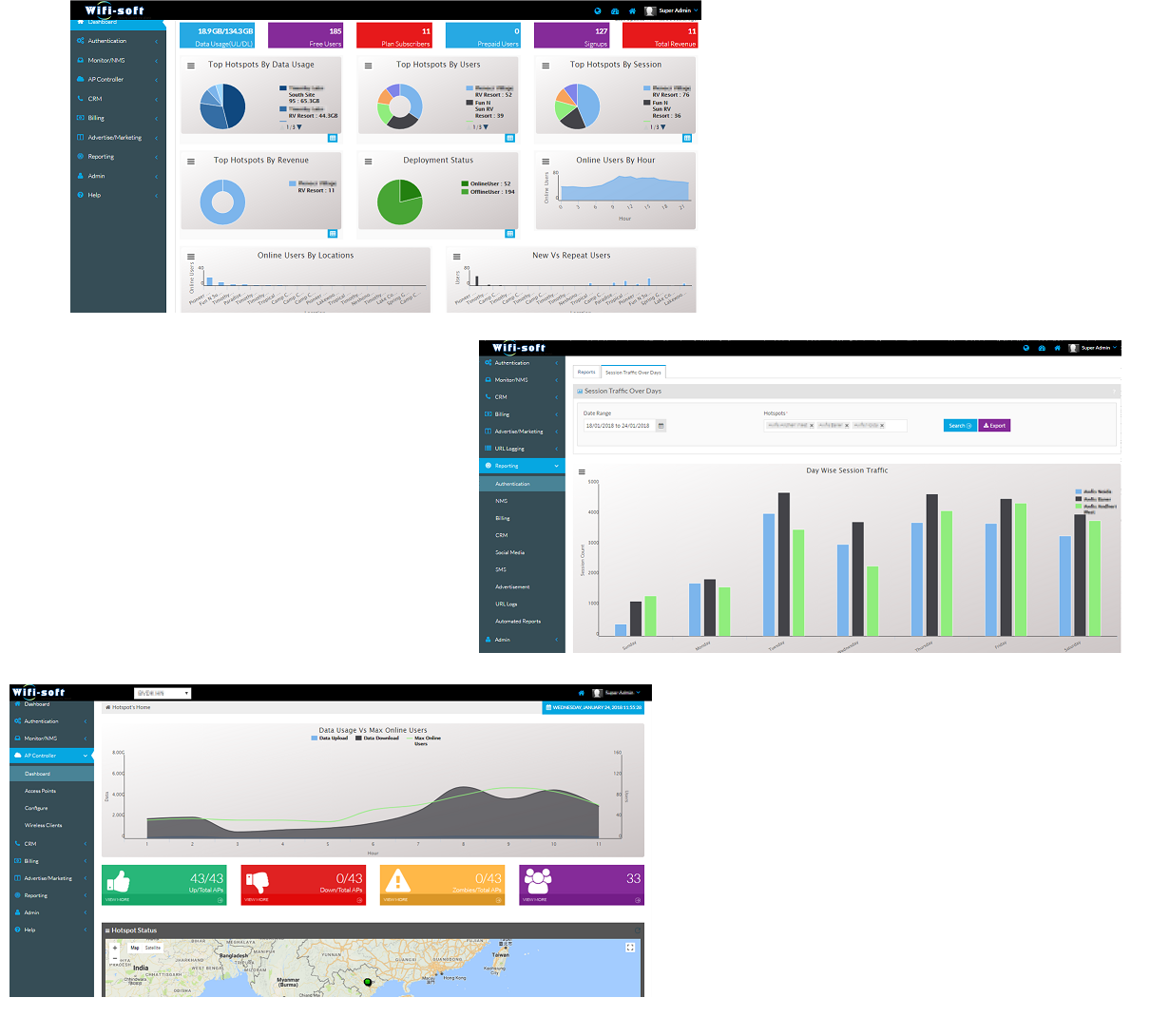 Cloud Managed WiFi and Guest Hotspot Software
WiOS Hotspot manager comes with all the functions for managing WiFi hotpsots like scalable RADIUS Servers, Splash Pages, User Authentication, Device Management, Network Monitoring, Social Media Integration, Hotspot Billing, Voucher Management, Bandwidth Control, Policy Management, Real-time & Historical Reports, Analytics and more
WiOS Hotspot Manager is designed for managing WiFi hotspots from a central console and scaling to match the requirements for any sized WiFi network. WiOS is offered Software-as-a-Service and comes with both Cloud Hosting or On-Premise Hosting.
Serving WiFi hotspot industry since 2005. Market proven and stable platform trusted by thousands of customers worldwide. WiOS Platform is designed to handle millions of user session each day.
Integrated, Best-in-class Hotspot Manager
WiOS is our award-winning, market proven and full featured WiFi hotspot management platform. Ranked 3rd worldwide for hotspot management by TopTen Reviews.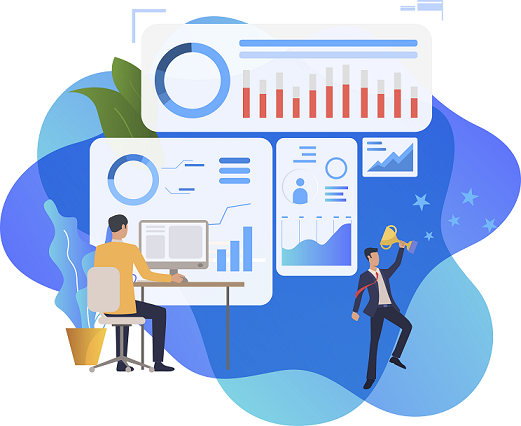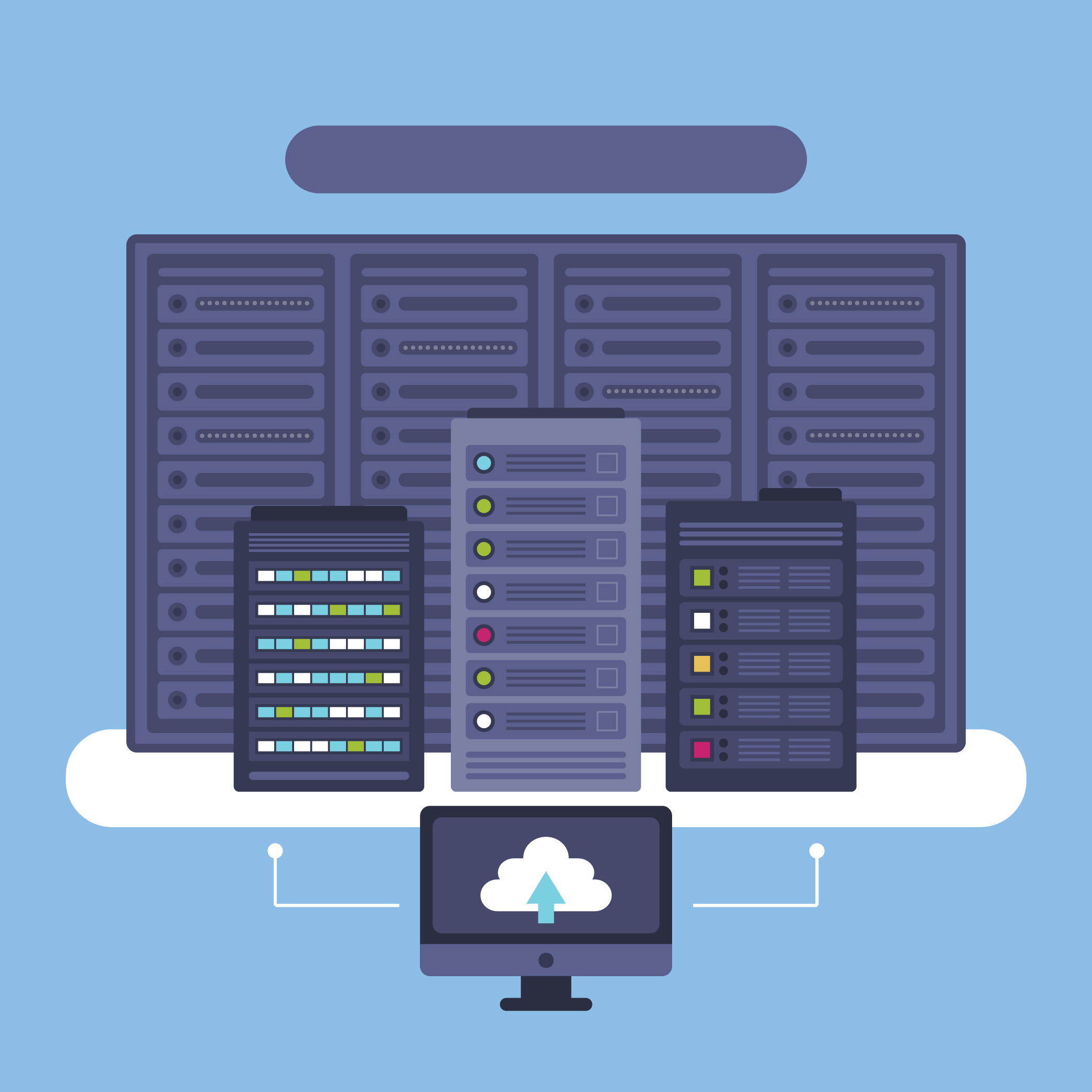 High performance & Scalable AAA server
WiOS AAA server is capable of handling 100,000 logins per second and is designed with a fully scalable and high performance architecture to support wireless networks of any size.
Cloud or On-Premise Hosting Option
Need on-premise solution or want us to host and manage the solution for you? We provide flexible hosting options so you can choose the option that fits your business needs.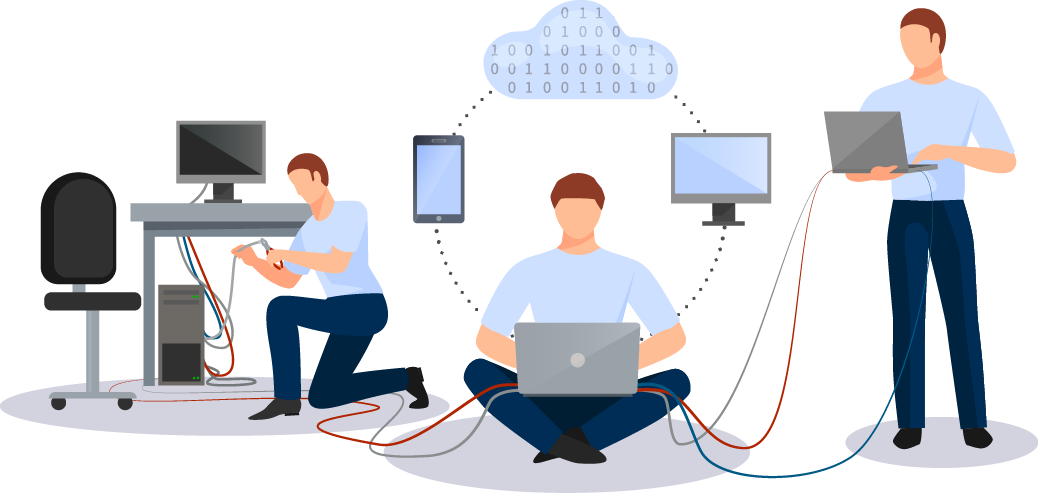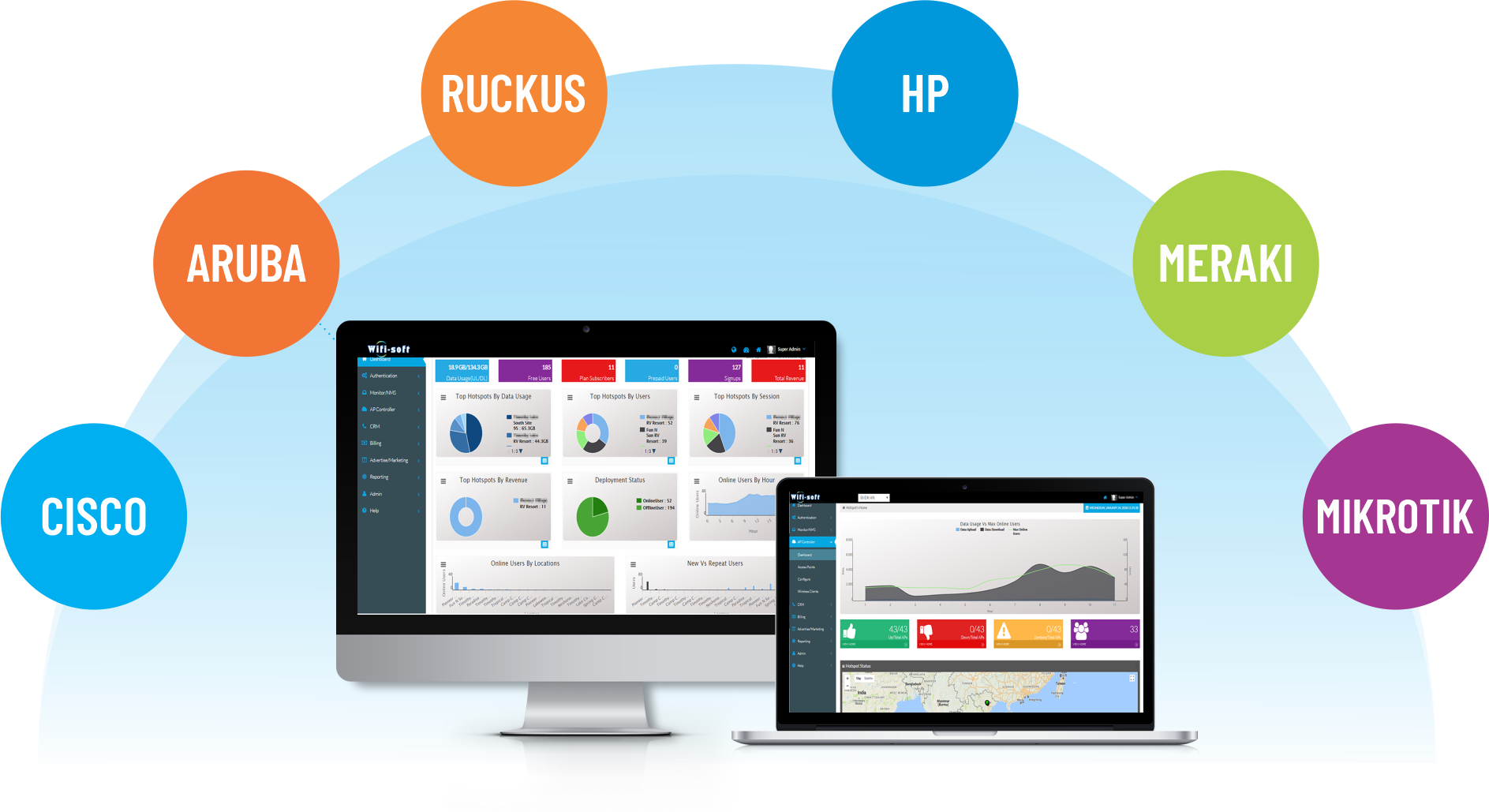 Vendor Agnostic
WiOS integrates with all the leading WiFi vendors like Cisco, Aruba, Ruckus, HP, Meraki, Mikrotik and many more. Providing single universal management platform for your heterogenous networks.
Multi-Tenant
Multiple customers can be managed on the same platform. Offers full partner and reseller management with granular access control thus giving complete control to network admins.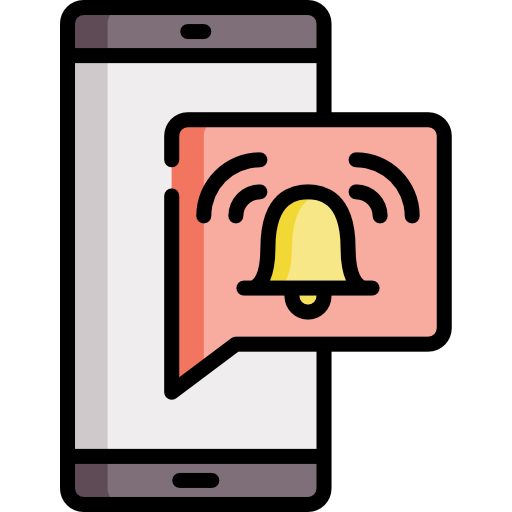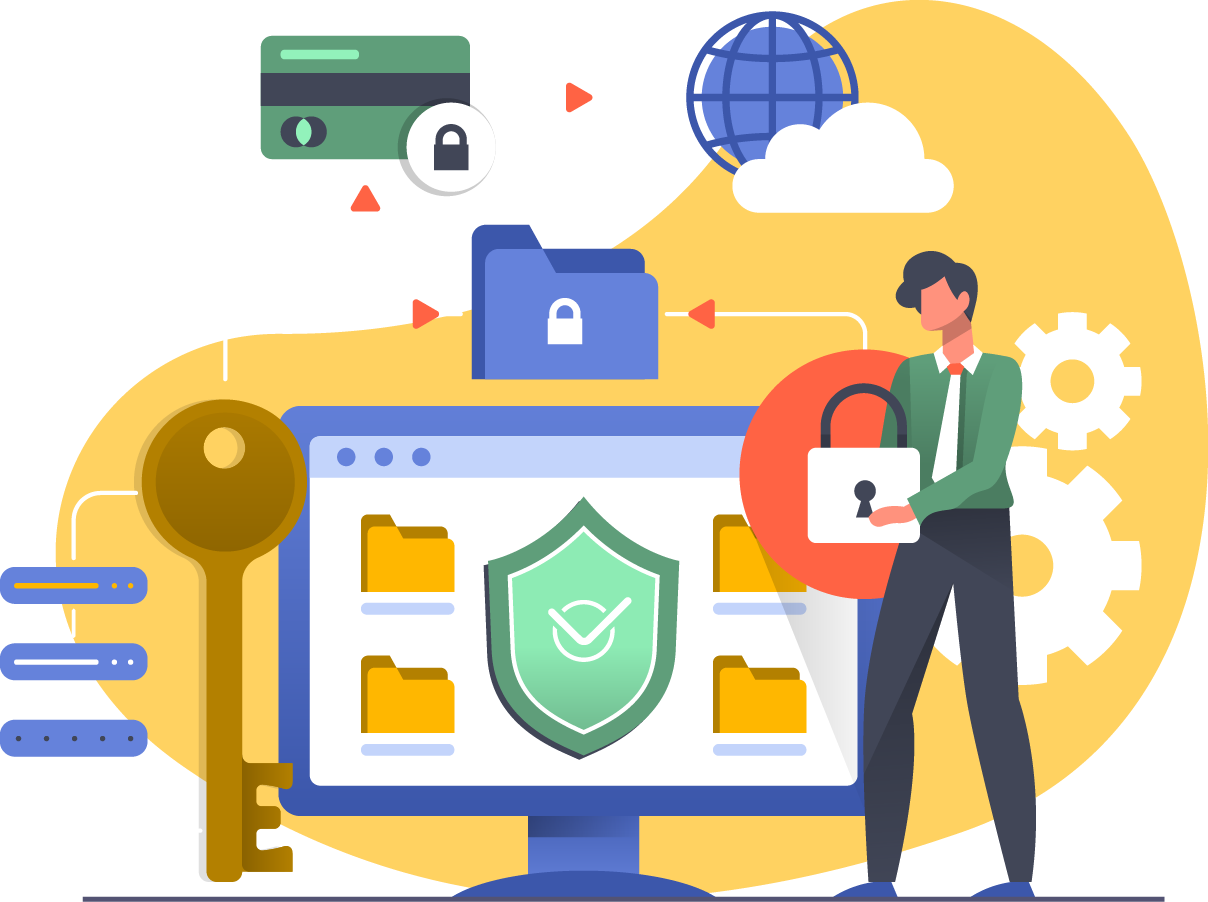 Whitelabel - Build your brand
WiOS can be fully whitelabeled so customers can put their custom logo, domain names and look-and-feel for the captive portal. Available for private and on-premise hosting option only.
Customized for your business
Wifisoft can customize the platform for customer's business requirements. Build your branded captive portals, customize reports, integrate with different billing methods so you can focus on running your business while we handle your backend services.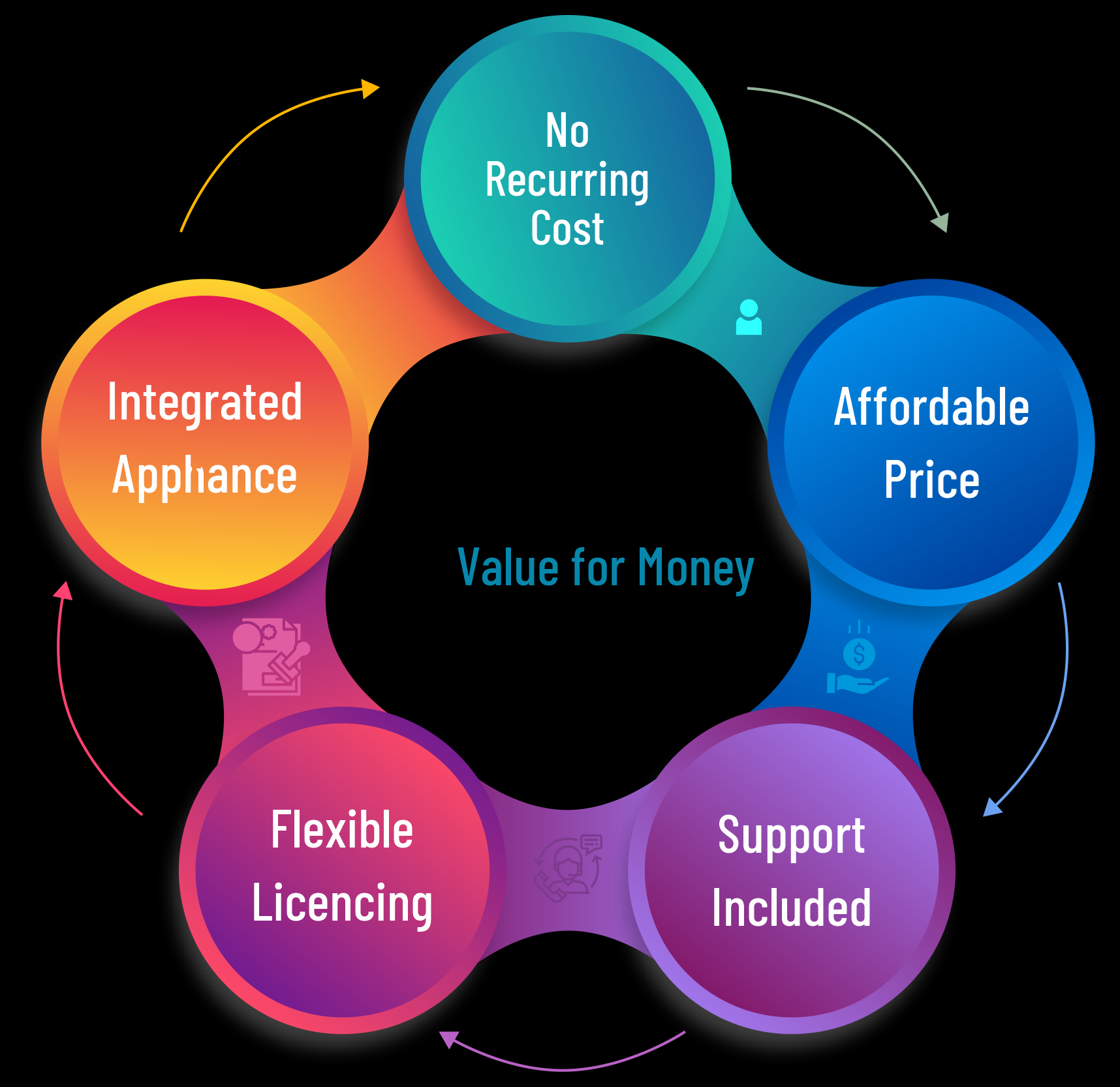 Wifi-Soft is a Hardware and Software Solutions Provider for the Hotspot and Wireless ISP Industry. We Provide Carrier-Class Operational Support System (OSS) for Managing Wireless Networks and Hotspot Systems.
Contact Us