Universal Modem is a device that can be used to communicate with legacy devices like power systems, factory machines, generators, telecom equipment, controllers and other intrumentation devices. It can be interfaced with multiple devices simultaneously to establish two-way communication between the device and the cloud.
The Universal Modem helps in automating and monitoring the functioning of remote devices by allowing administrators to collect all the critical parameters from the remote devices periodically and process them in the cloud. Similarly it can also send commands and instructions to these devices from the cloud thus allowing administrators to control any device remotely. Universal Modem communicates with the cloud over a 3G or 4G connection so it can be deployed in wide range of applications and in much bigger area.
Universal Modem contains various interfaces to communicate with multiple equipments at the same time. It contains two USB, two RS-232, two RS-485 and three Ethernet ports. It can use WiFi, 4G or Ethernet for connectivity with the Internet. It also provides a provision for enabling GPS on the board.
The Universal Modem is connected with various equipments with respective cables. It comes with tamperproof, IP-55 enclosure that can be easily installed at remote sites.
Application
Telecom Towers :
The Universal Modem can be used to control and monitor various equipments installed at the telecom towers. These include SPS, SMPS, DCEM and other power appliances. These equipments are manufactured by various vendors so the Universal Modem needs to implement vendor specific protocols to read and write to the equipments. It used cellular backhaul to upload the data to the cloud while receiving commands from the cloud to change any device settings.
Generators
Univeral Modem can be installed for controlling the remotely installed generator systems. It can communicate with different models of generators over ModBus protocol and control them from the central location. It can also monitor the critical parameters on the generators and upload them to the cloud for reporting and analysis.
Survellience/Asset Tracking
Universal Modem also finds application of asset tracking and survellience. The modem can be connected to remote survellience cameras to capture the data feeds and upload the feeds to the remote cloud. Additionally, it can interface with iBeacons to keep track of assets at the installed sites.

Factory Intrumentation
Universal Modem can be deployed in any factory to centrally monitor critical parameters from the machines and power systems. The modem communicates over various interfaces like RS232, RS485, Ethernet, WiFi, USB and Bluetooth to gather the technical data and upload it to the central cloud.
Remote Tower Management
Establish two-way communication with passive infrastructure at Telecom Towers to monitor and control all equipments.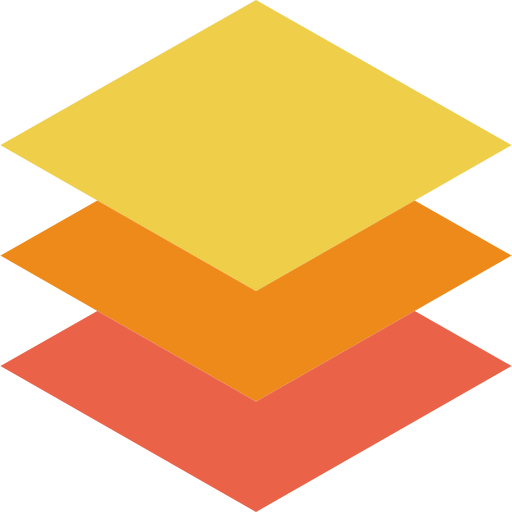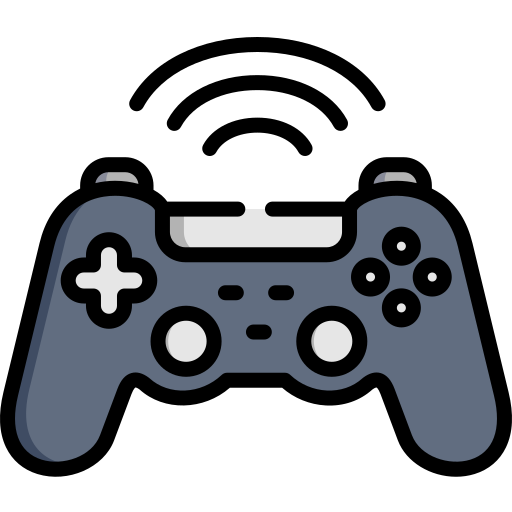 Multi-Vendor Integration
The Universal Modem interfaces with different make and models of SMPS, Power Supplies, DC Energy Meters and other power equipments.
Multiple Communication Ports
Single gateway support serial communication over RS-232, RS-485, Ethernet, Wi-Fi, 4G and USB ports thus allowing it to interface with wide range of power equipments.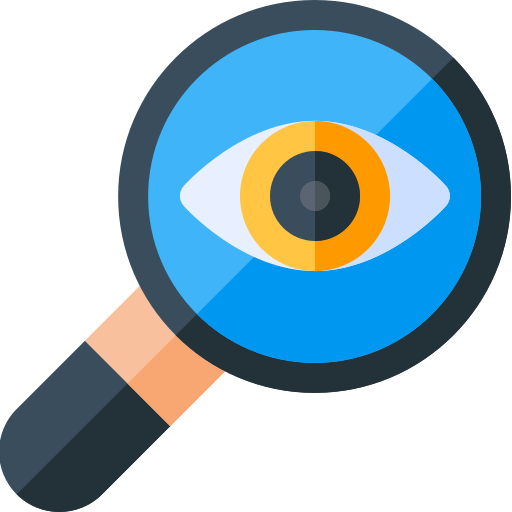 Single solution for monitoring and controlling remote power systems and telecom infrastructure.
Download Whitepaper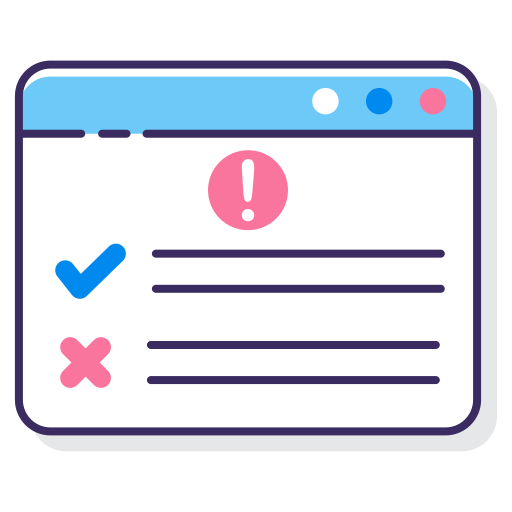 Built-in Security
The entire communication is protected by 256-bit encryption and secure connection between the Cloud and Univeral Modem.
Cloud Control and Monitoring
All remote modems communicate with the central Cloud and can be easily configured, controlled and monitored through single console.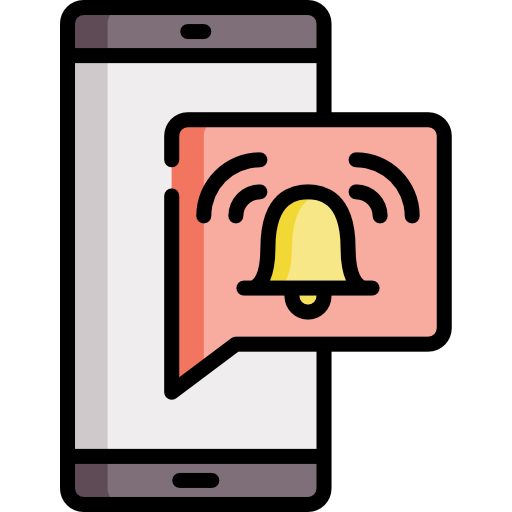 CASE STUDIES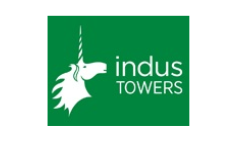 Indus Towers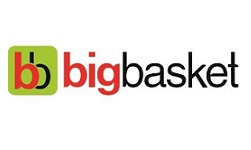 IHS
Wifisoft offers complete hardware and software development for companies that want to deploy large scale, customized IOT solutions.
Contact Us