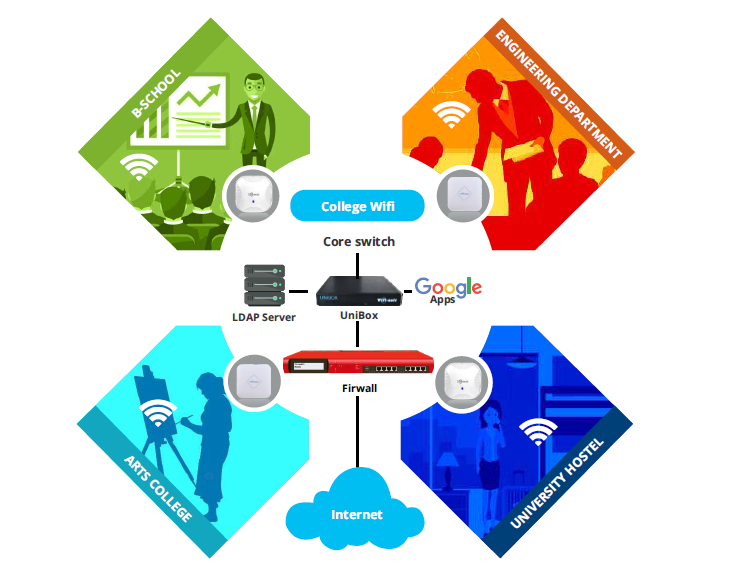 IOT networks generate humungous amount of data and are complex to setup and manage. Cloud computing makes it easy to build and operate these large and adhoc networks.
Wifisoft IOT cloud is built on a highly scalable and elastic architecture so it can scale to manage IOT networks for any size and complexity. It provides a full management platform to configure, manage, monitor and control any Wifisoft IOT device in the field. The configuration management tool helps administrators to push single configuration across all the remote devices with a click of a mouse
The IOT cloud also provides powerful reporting and analytics for the data collected through the field devices. The analytics is built on a highly scalable and flexible database clusters to ensure that the IOT cloud can handle data from millions of devices at the same time.
Designed to
Scale
Built on tiered architecture to provide unmatched scalability and flexibility for IOT application. Designed to handle millions of endpoints and manage them centrally.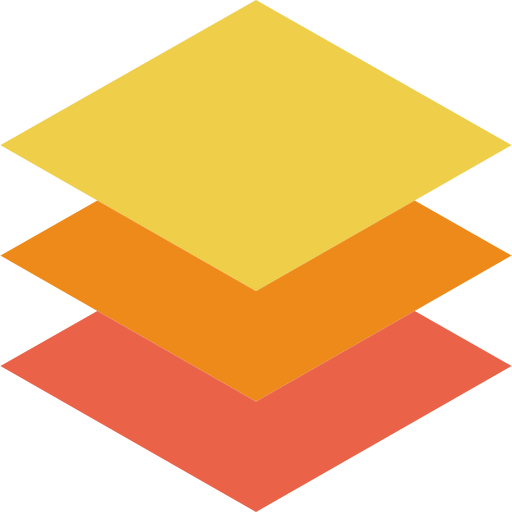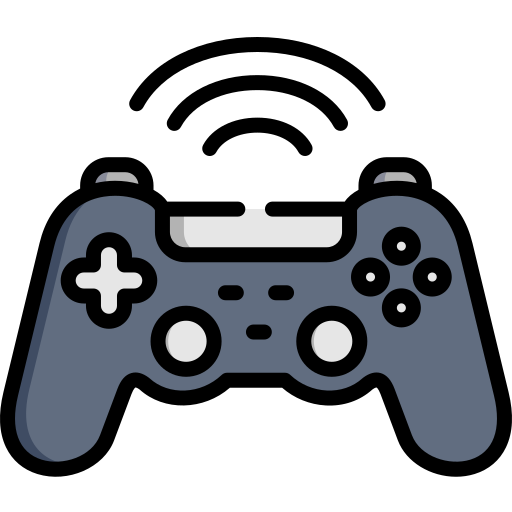 Single Console Management
IOT Cloud provides a single console to manage the complete IOT infrastructure. It brings enormous cost saving and streamline the operations for the administrators.
Gain Powerful
Insights
Visualize your data through various graphs, charts and visuals. Gain insights into data and gather intelligence.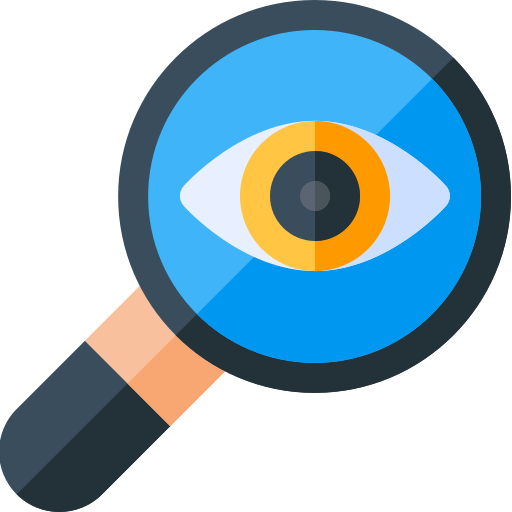 Learn more how IONA Cloud will help you deploy robust, scalable and reliable IOT solutions.
IONA Cloud Overview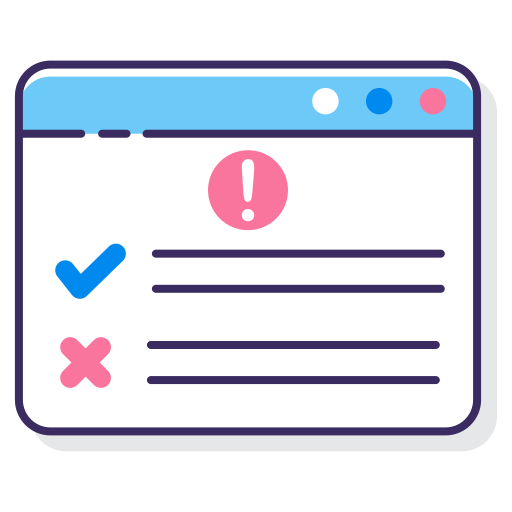 Setup Rules and Notifications
Setup rules to get timely alerts when the thresholds are exceeded. Configure multiple notifications options like SMS, Email, API triggers to initiate response.
Manage Alerts and Notifications
Setup various alert when the environment values cross the threshold values. Simple to configure. Can configure multiple notifications options like SMS, Email or Text alerts.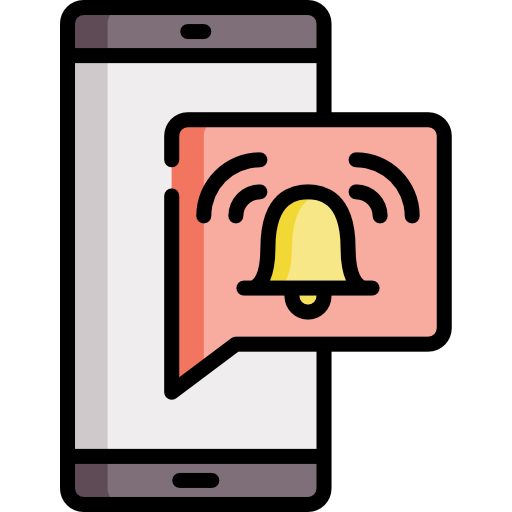 CASE STUDIES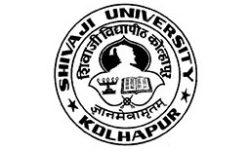 Shivaji University, Kolhapur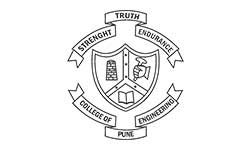 College of Engg, Pune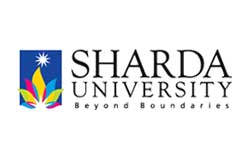 Sharada University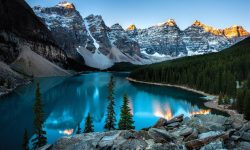 Student Housing, Canada
Wifi-Soft is a Hardware and Software Solutions Provider for the Hotspot and Wireless ISP Industry. We Provide Carrier-Class Operational Support System (OSS) for Managing Wireless Networks and Hotspot Systems.
Contact Us