Our Management Team
Home / Company / Management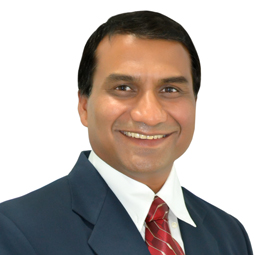 Rishi Ghare
Chief Executive Officer
Rishi Ghare bring over 20+ years of rich and diverse industry experience in which he has worked in multiple disciplines ranging from product development, engineering, client engagements, strategy and business development. Rishi founded Wifi-soft Solutions in 2005 with a vision to provide the best wireless experience to the customers. He was instrumental in developing the first version of the product and since then led the business development initiatives, customer acquisition and setting up strategic partnership for the company.
Prior to founding Wifi-soft, Rishi led the product engineering group at Wifi-Texas, Inc in Austin, Texas. He played a critical role in helping the company raise $6 million and its merger with Airimba Wireless, a nationwide wireless operator for the MDU market. Rishi has also worked with IBM, Computer Associates and Avaya before joining the WiFi industry.
Rishi holds M.S. in Computer Engineering from University of Texas at Austin and B.Tech. in Computer Engineering from College of Engineering, Pune.
---
Sohail brings 11+ years of leading edge research and development experience in wireless, security and networking and leads product research and development, technical strategy and technical marketing at WifiSoft Solutions.
He has worked for several wireless networking and telecom companies such as Aricent (f.k.a Flextronics), AirTight Networks, Juniper Networks, WCCS-BelAir. Prior to joining WifiSoft, he was working on his own venture where he successfully developed and launched Cloudifi-a cloud defined vendor neutral wireless networking solution for small and medium enterprises.
Sohail holds M.Tech. in Computer Engineering from IIT-Rourkee and B.Tech. in Computer Science from Aligarh Muslim University.
---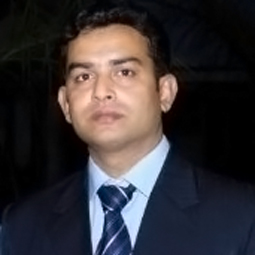 Sohail Ahmad
Chief Technology Officer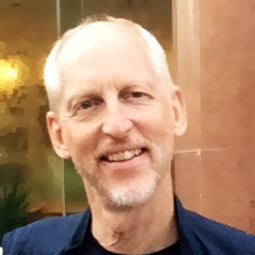 Murray Freeman brings 40 years of industry experience in which he has worked in chip design, computer design and applications engineering for industry pioneers like Mostek and Cypress Semiconductor based in Brussels. Returning to the USA, as a venture partner for Sevin Rosen funds and serial entrepreneur founded WiFi-Texas in 2001 to monetize new technologies.
Murray's focus is on highly reliable WiFi installations – operating widely distributed networks with high user counts and very few tech support calls. Clients have included Airimba Wireless, Emerson Process Management, Matrix Networks and Swisscom Hospitality with 35,000 access points. For Swisscom – he was able to reduce the customer tech support calls by 65% while increasing daily connections by 20% at the same time.
Murray has a BSEE from the Illinois Institute of Technology in Chicago.