Sturdy IEEE 802.3af compliant switch with 8 Gigabit, auto negotiation RJ45 ports that are capable of supplying power and data to a distance of 100 meters.
EN-POE-8P
WS-POE-SW-8P PoE switch can automatically detect and supply power with IEEE 802.3af compliant devices. It provides 8 10/100 Mbps Auto-Negotiation RJ45 ports with 8 PoE (Power over Ethernet) ports with each port capable of supplying power to a distance of 100 meters. The switch provides a one-gigabit uplink port for easy expansion of the network.
There is no need to worry about the damage of standard PoE or Non-PoE Devices, Wifisoft's 8 port switch will power off when the PoE Device is not connecting. In this situation, the electrical power is transmitted along with data in one single cable allowing you to expand your network where there are no power lines or outlets. The switch can be used for powering APs, IP Cameras or IP Phones, etc.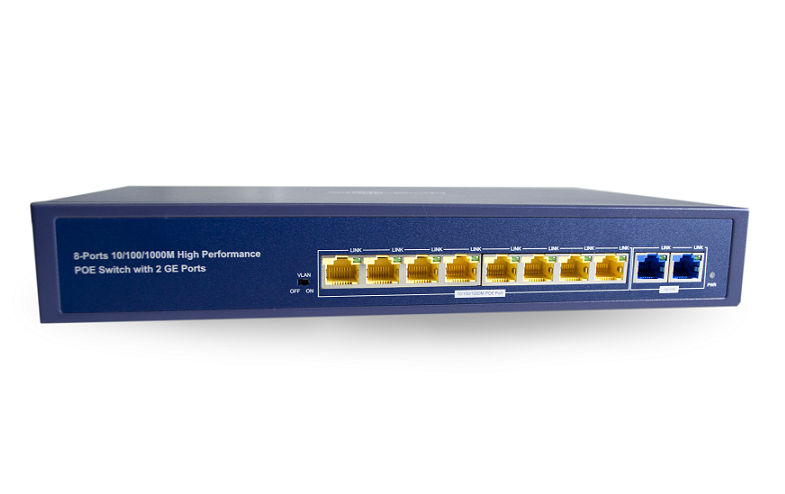 Smart and Adaptive Power
Wifisoft POE switches support latest IEEE 802.3af and 802.3at standards that intelligently detects the power requirement for each device. Connect devices with varying power ratings with ease.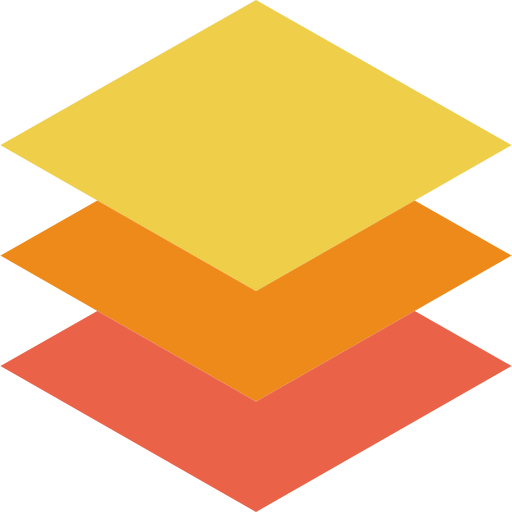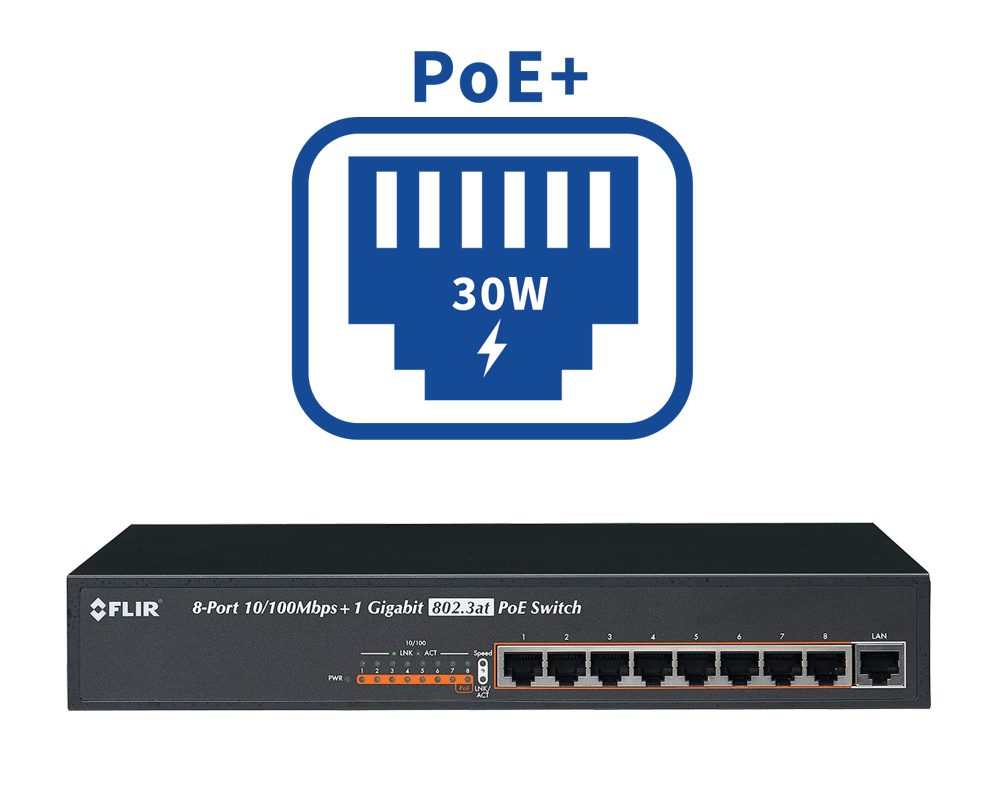 High Power for better performance
All POE switches come with high power that delivers an average of 18W and 30W maximum rating per port. Now power any IP camera and POE device with ease. Each switch delivers consistent power to all the available POE ports.
Multiple Model for different
deployment scenarios
Wifisoft switches come in variety of models ranging with 4, 8, 16 and 24 ports and multiple power options. Choose the product that fits your requirements and save cost.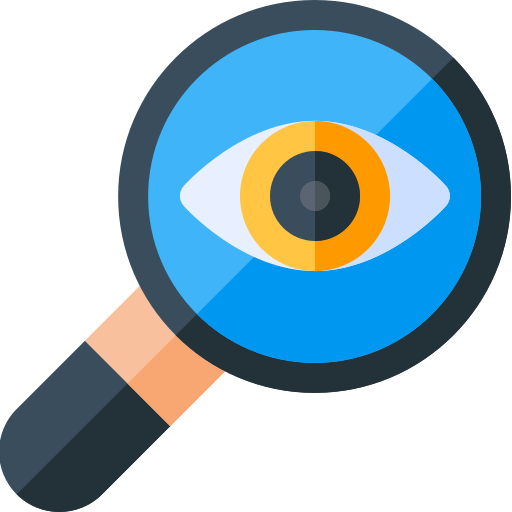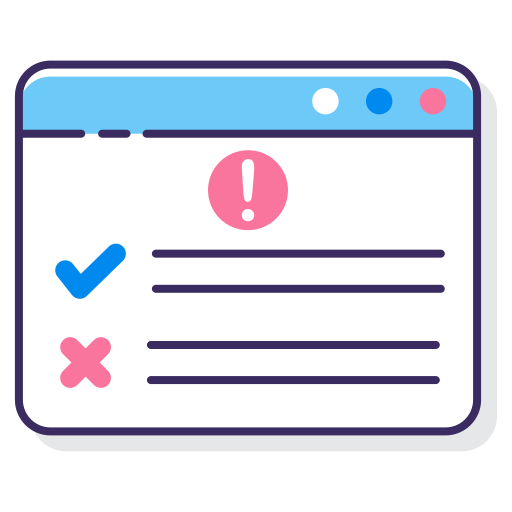 Multiple Model for different
deployment scenarios
Wifisoft switches come in variety of models ranging with 4, 8, 16 and 24 ports and multiple power options. Choose the product that fits your requirements and save cost.
Fast Uplink for easy stacking
Each POE Switch offers fast Ethernet or SFP uplink ports for easy stacking and expanding the switch infrastructure. The backplane offers up to 56 Gbps performance thus enabling very fast switching and high throughput.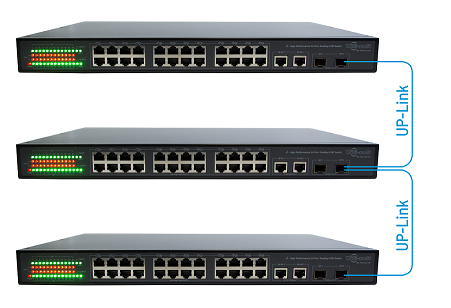 Network Ports
8 x 10/100 Mbps auto-sensing UTP RJ-45 ports with PoE
Standard Compliance
• IEEE 802.3 10BASE-T Ethernet
• IEEE 802.3u 100BASE-TX Fast Ethernet
• IEEE 802.3x Full Duplex Flow Control
• IEEE 802.3af Power over Ethernet
Network Cables
• 10BASE-T: UTP Cat. 3, 5 (100 m)
• 100BASE-TX: UTP Cat. 5, 5e (100 m)
Data Transfer Rates
• Ethernet: 10 Mbps (Half-duplex), 20 Mbps (Full Duplex)
• Fast Ethernet: 100 Mbps (Half-duplex)
200 Mbps (Full Duplex)
Performance Specifications
• Forwarding mode: Store-and-forward
• MAC Address database: 2K
Status LEDs
• Power
• PoE in Use for each port
• Link & activity indicators for each port
Environmental Specifications
• Operating temperature: 0°C ~ 40°C
• Storage temperature: -40°C ~ 70°C
• Operating humidity: 10 %~90 % RH (non-condensing)
• Storage humidity: 5 to 90 % RH (non-condensing)
Power Supply
Internal (100~240VAC)
Physical Specifications
Dimensions: (l x w x h) 280 x 179 x 44.5mm
Minimum System Requirements
• Network card for each PC or Server
• Network Cables Min. Cat.5 for 100 Mbps
Warranty
1 year
1. How to configure a 8 Port Switch?
WiFiLAN Cloud is an unmitigated operational support system (OSS) and Business Support System (BSS) for managing and monitoring wireless hotspots. WiFiLAN Cloud is designed specifically for managing wireless networks and incorporates all important features needed for managing networks from a central console. These features include :
User Guides
WiFiLAN 2.0 user guide
WiFiLAN 3.0 user guide
API Documentation
Powerpoint Presentation
WiFiLAN Cloud
Smart Cities
Case Studies
Hotel case study
Wireless ISP case study
Retail case study
Quick Help Guides
Credit Card Billing
Network Monitoring
Managing Prepaid Vouchers
Reporting
CASE STUDIES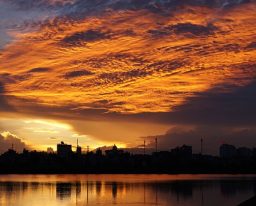 Hai Phong City, Vietnam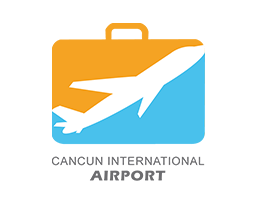 Cancun International Airport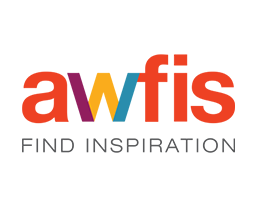 Awfis Space Solutions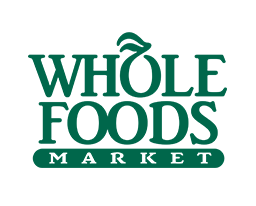 Whole Foods
Testimonials
Great Product
When you are looking for a WIFI Solution and want hassle free Products and services, then WIFI SOFT is the answer. They are smart, professional, very responsive to their clients and easy to work with. Our company is working with WIFI Soft Products and till date there has been no complaint for any reason in the support of WIFI SOFT Team, they are always available, remotely or on premises, whenever we need them. Thank you for great product and great support.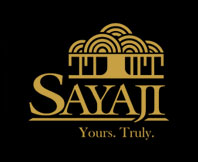 Manjit Singh, IT Manager Corporate, Sayaji Group
Superior Technology
WiFiLAN is a vital part of our operation. We use WiFiLAN for support and for monitoring information. We have about 200 locations that we use to monitor our Wi-Fi systems. It enables us to give various reports to our customers as far as daily login reports , monthly reports, yearly reports and various other reports. I personally have been using WiFiLAN for about seven years. It makes us look very good as a business and very well organized. I've enjoyed over the past seven years working with Wifisoft team. They make it very easy to work with. They are on time doing things we ask. Like specially programing that we need to have done. Customize our reports that we need to have laid out differently. There are so many other functions of WiFiLAN. Companies that do advertising can get even more deeper is customizing and monitoring activities.
I have used other monitoring programs, WiFiLAN is by far the best.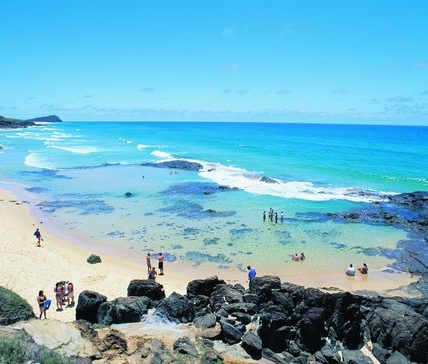 Tye Wilson, Zoom Info Systems, Inc, USA
Great Design
Thanks very much. I really like the UniBox so far. You guys have done an excellent job with the design.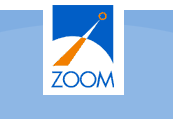 Glen Ebbage, IT Manager, Kingfisher Bay Fraser Island, Queensland
Previous
Next
Having challenges in managing your WiFi? Contact us and talk to our WiFi specialist today.
Contact Us