Sturdy IEEE 802.3af compliant switch with 24, 10/100/1000 Mbps auto navigation enabled RJ45 ports with 24 PoE ports that are capable of supplying power to a distance of 100 meters.
EN-POE-24P
EN-POE-24P is a 24 port Gigabit unmanaged network switch, with a 24 port Gigabit self-adaptive network port, 2 SFP ports and 2-gigabit uplink ports. It is designed for enterprises which need high performance and reliable PoE switches for powering high-end access points, IP cameras, IP phones and other PoE enabled devices.
The PoE switch comes with a 450W power supply that is capable of feeding high power to each port. The PoE switch comes with 2 SFP ports that can be used for connecting to the fiber network along with two additional Gigabit LAN ports for uplink. These ports provide easy stacking options to the network administrators.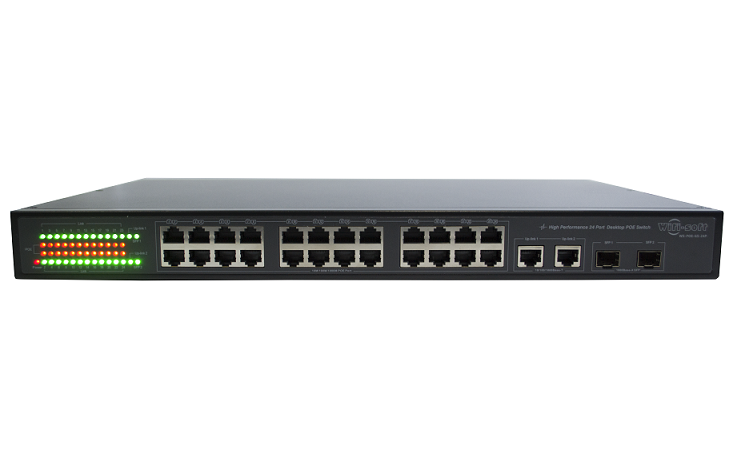 Smart and Adaptive Power
Wifisoft POE switches support latest IEEE 802.3af and 802.3at standards that intelligently detects the power requirement for each device. Connect devices with varying power ratings with ease.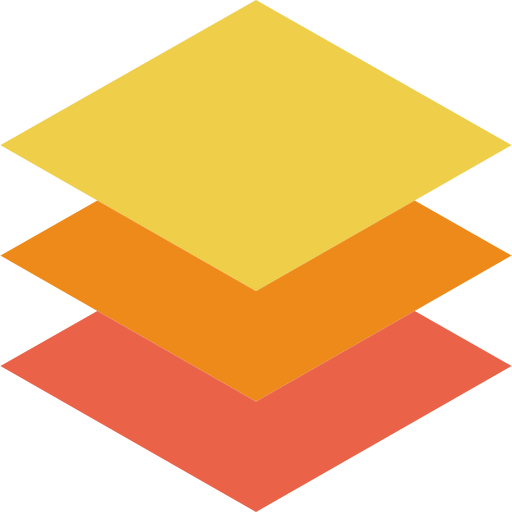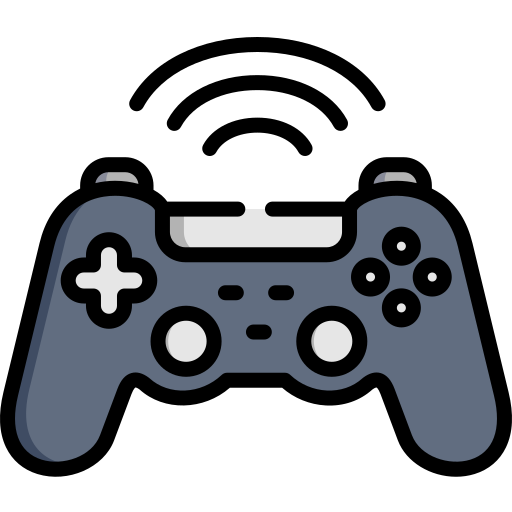 Multiple deployment options
Trinity switches come in variety of models ranging with 4, 8, 16 and 24 ports and multiple power options. Choose the product that fits your requirements and save cost.
Easy stacking with fast uplink ports
Each POE Switch offers fast Ethernet or SFP uplink ports for easy stacking and expanding the switch infrastructure. The backplane offers up to 56 Gbps performance thus enabling very fast switching and high throughput.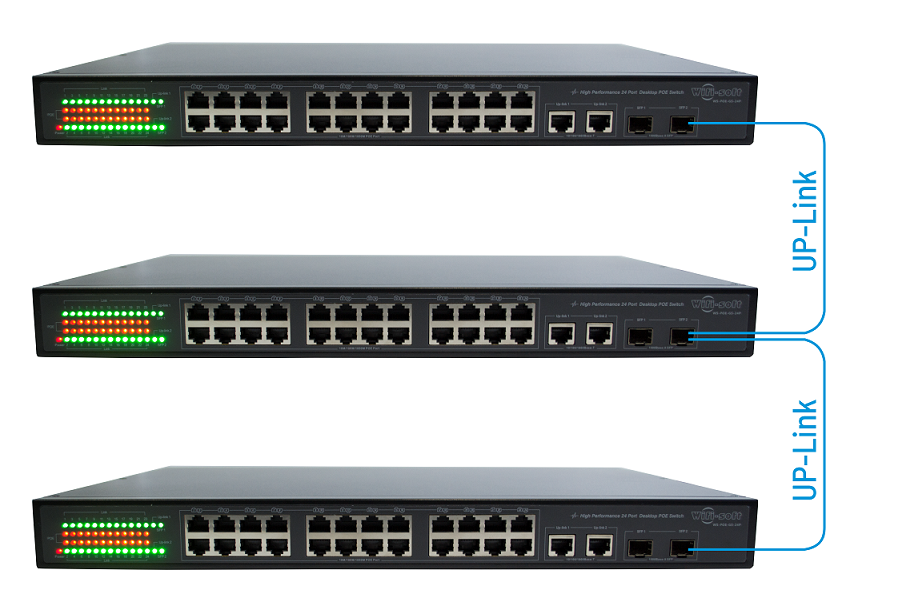 High Power for better performance
All POE switches come with high power that delivers an average of 18W and 30W maximum rating per port. Now power any IP camera and POE device with ease. Each switch delivers consistent power to all the available POE ports.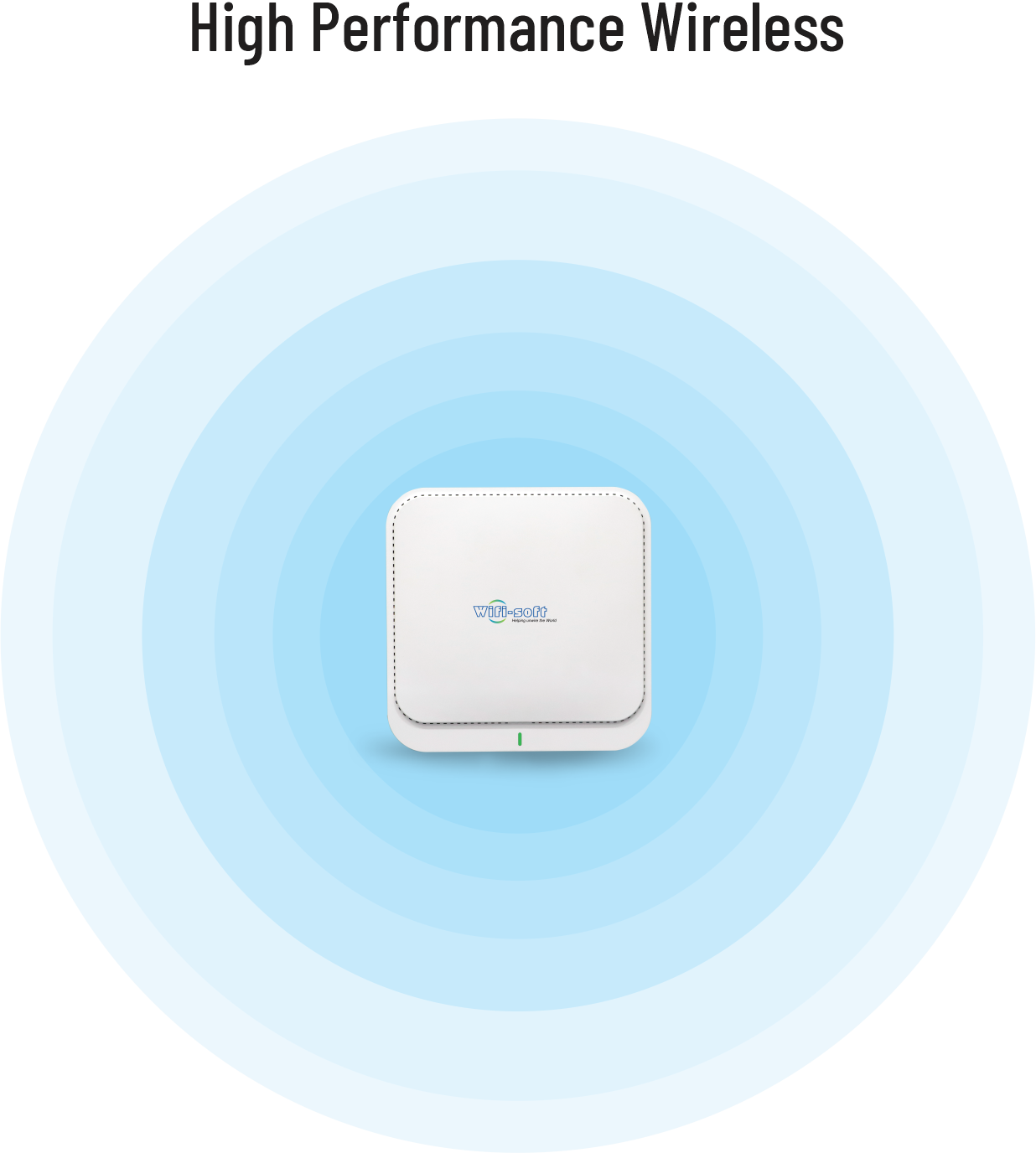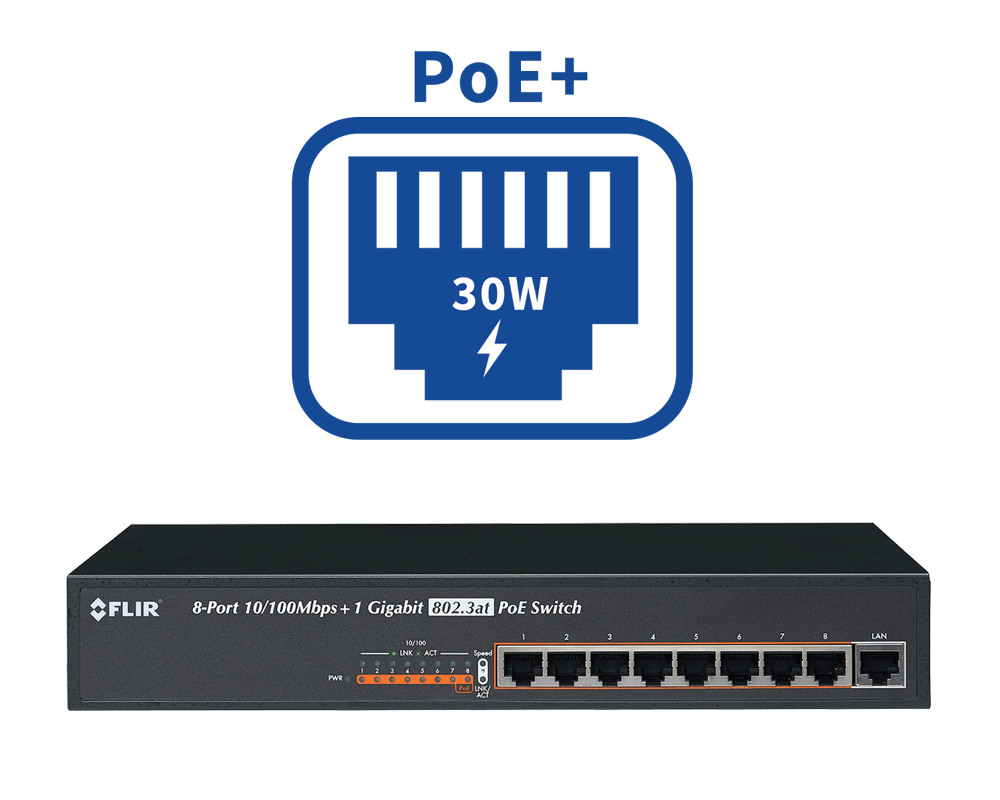 Support POE+
POE+ delivers sufficient power to devices that need higher POE power such as IP camera. Each port can deliver upto 25W of power thus can power most of the POE devices.
Low Power Consumption
Unique design saves power and reduces the operational noise. Metal case for both desktop and rackmount ensures quick heat dissipation.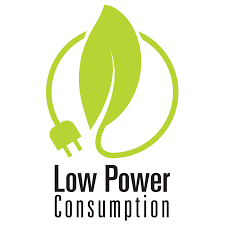 Ports
24* 10/100/1000 M RJ45 PoE Ports
2 * 10/100/1000 M RJ45 Up-Link Ports
2 * 1000 Base-X SFP Fiber Ports
Compatible Fiber Module
MXPD-243S
SFP-SM
TL-SM311LS
H8518P1BNL-H3C
GLC-LH-SMD
OSG010N05
Functions
Storage and forwarding
Back bandwidth: 56 Gbps
MAC Address Table: 8K
PoE Standard
IEEE802.3af, IEEE802.3at
Max Port PoE Power
30 W
Max Power
300 W / 450 W
DC Input
100-240 V~ 50/60 Hz
PoE Standard
IEEE 802.3
Environmental Specifications
IEEE 802.3i 10BASE-T
IEEE 802.3u 100BASE-TX
IEEE 802.3ab 1000BASE-T
IEEE 802.3z 1000BASE-X
IEEE 802.3af
IEEE 802.3at
Working Temperature
0ºC ~ 50ºC
Storage Temperature
-40ºC ~ 70ºC
Working Humidity
10% ~ 90% RH
Storage Humidity
5% ~ 90% RH
EMI
GB9254-2008 Class A
UL
GB4943-2001
Size (L×W×H)
440×284×44
Weight
4 kg
1. How to configure a 24 Port Switch?
WiFiLAN Cloud is an unmitigated operational support system (OSS) and Business Support System (BSS) for managing and monitoring wireless hotspots. WiFiLAN Cloud is designed specifically for managing wireless networks and incorporates all important features needed for managing networks from a central console. These features include :
User Guides
WiFiLAN 2.0 user guide
WiFiLAN 3.0 user guide
API Documentation
Powerpoint Presentation
WiFiLAN Cloud
Smart Cities
Case Studies
Hotel case study
Wireless ISP case study
Retail case study
Quick Help Guides
Credit Card Billing
Network Monitoring
Managing Prepaid Vouchers
Reporting
CASE STUDIES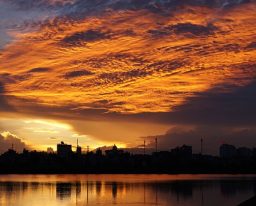 Hai Phong City, Vietnam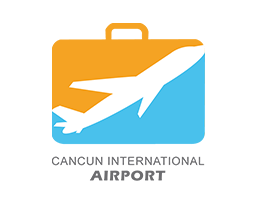 Cancun International Airport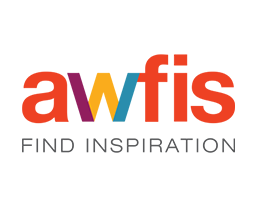 Awfis Space Solutions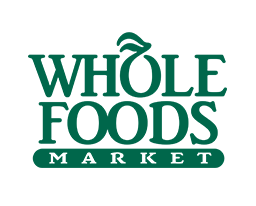 Whole Foods
Testimonials
Great Product
When you are looking for a WIFI Solution and want hassle free Products and services, then WIFI SOFT is the answer. They are smart, professional, very responsive to their clients and easy to work with. Our company is working with WIFI Soft Products and till date there has been no complaint for any reason in the support of WIFI SOFT Team, they are always available, remotely or on premises, whenever we need them. Thank you for great product and great support.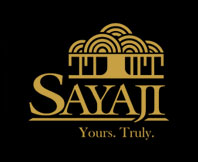 Manjit Singh, IT Manager Corporate, Sayaji Group
Superior Technology
WiFiLAN is a vital part of our operation. We use WiFiLAN for support and for monitoring information. We have about 200 locations that we use to monitor our Wi-Fi systems. It enables us to give various reports to our customers as far as daily login reports , monthly reports, yearly reports and various other reports. I personally have been using WiFiLAN for about seven years. It makes us look very good as a business and very well organized. I've enjoyed over the past seven years working with Wifisoft team. They make it very easy to work with. They are on time doing things we ask. Like specially programing that we need to have done. Customize our reports that we need to have laid out differently. There are so many other functions of WiFiLAN. Companies that do advertising can get even more deeper is customizing and monitoring activities.
I have used other monitoring programs, WiFiLAN is by far the best.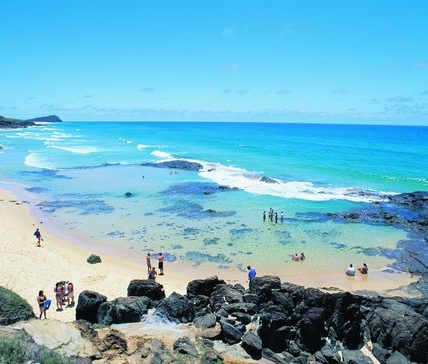 Tye Wilson, Zoom Info Systems, Inc, USA
Great Design
Thanks very much. I really like the UniBox so far. You guys have done an excellent job with the design.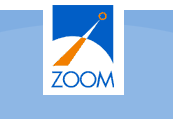 Glen Ebbage, IT Manager, Kingfisher Bay Fraser Island, Queensland
Previous
Next
Having challenges in managing your WiFi? Contact us and talk to our WiFi specialist today.
Contact Us