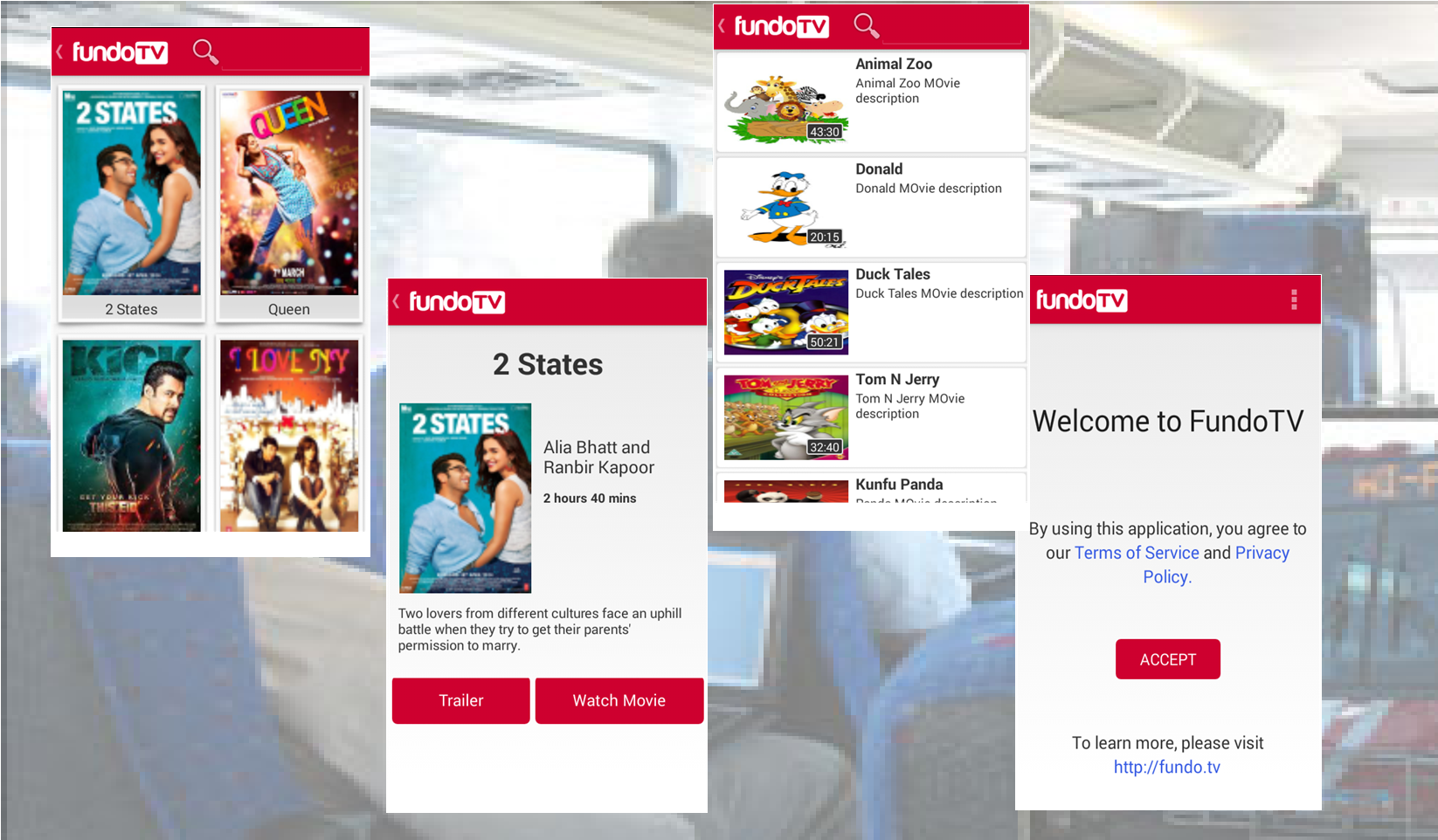 People love entertainment and it is the most preferred way to spend time when we travel. Travellers today are hungry for entertainment especially when they have to travel long distances. People are familiar with on-board infotainment systems when they travel in airplanes. However increasing people need the same infotainment systems in buses, trains and other public transport.
Introducing FundoTV infotainment system that provides WiFi-based entertainment and video streaming for public vehicles and public places like tourist hotspots and museums. The solution is designed to provide access to movies, TV shows, videos, songs and educational/informational content to traveller in buses, trains, metro, boats and public transport systems. FundoTV can be also used for venues like museums, training institutes, schools/colleges to stream educational, informational and training audio-visual content to the end users.
FundoTV makes it possible for operators to provide infotainment to the users at fraction of the cost of other infotainment solutions. The setup is very simple and users can access the content easily on their mobile phones via web browser or mobile app. The content is stored locally on the unit so the access to the content doesn't consume any Internet bandwidth.
Components of FundoTV solution
Fundo TV Router
Self-contained WiFi Router
Video Processing Unit
SSD Storage
Power Circuit & Regulator
Powerful WiFi Router
4G Dongle
Mobile Application
Streams Audio Video
Media Player
Supports Andriod
Content Manager
Manages Content
Upload Content to Routers
Stores Metadata
Manages Ad Insertions
Integrated
Design
FundoTV comes as a full, ready-to-install kit that can be deployed easily with minimal efforts. All the components are packaged inside a single box so no assembly is needed.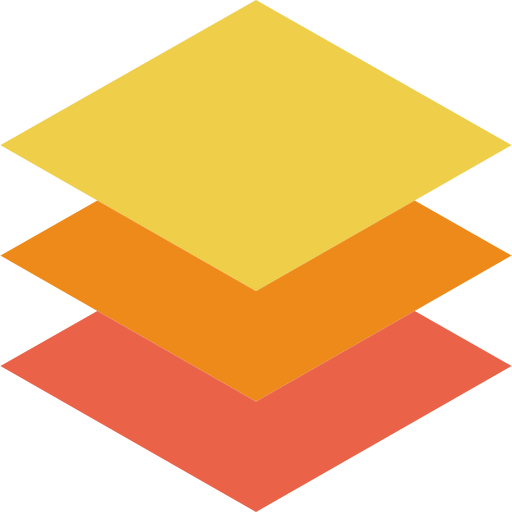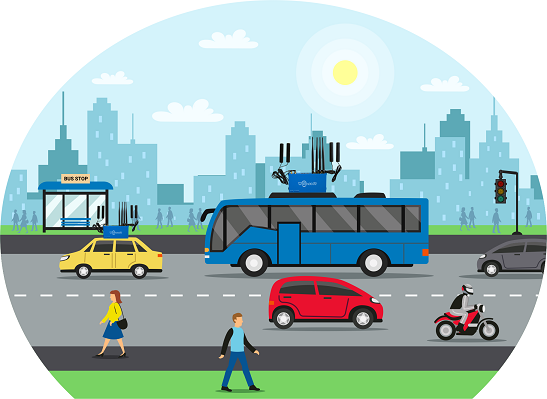 Weather and
Vibration proof
The FundoTV router is designed for vehicular environments which are exposed to weather and vibrations. All the components are tested rigorously to ensure stable and reliable operations.
Simple
Setup
FundoTV router just need to be powered up through the local battery supply and securely mounted. The router can be setup and controlled through the cloud.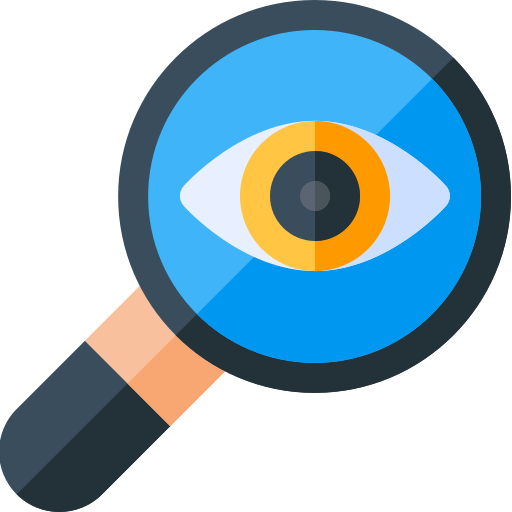 FundoTV Entertainment offers streaming of video and offline content to user's smartphones. Learn more.
Call Now For Free Demo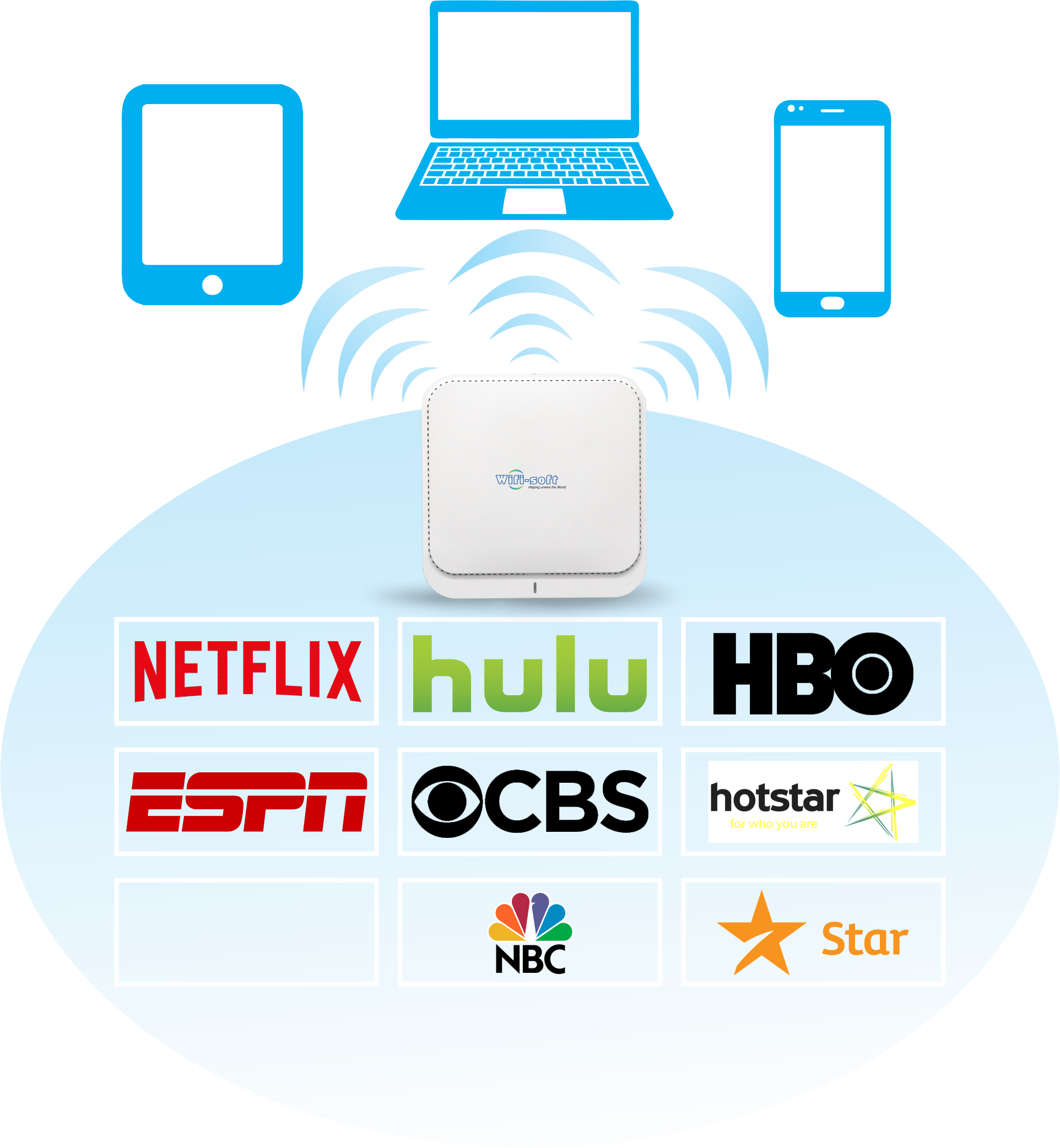 Buffering free
operations
FundoTV stores content is special format that removes buffering of video on WiFi connection. The router is tested to live stream multiple videos to users at the same time.
Ad
Monetization
Wifisoft has designed a technology to insert advertisements in the video content. Operators can monetize their installations by pushing advertisements and offers through the video.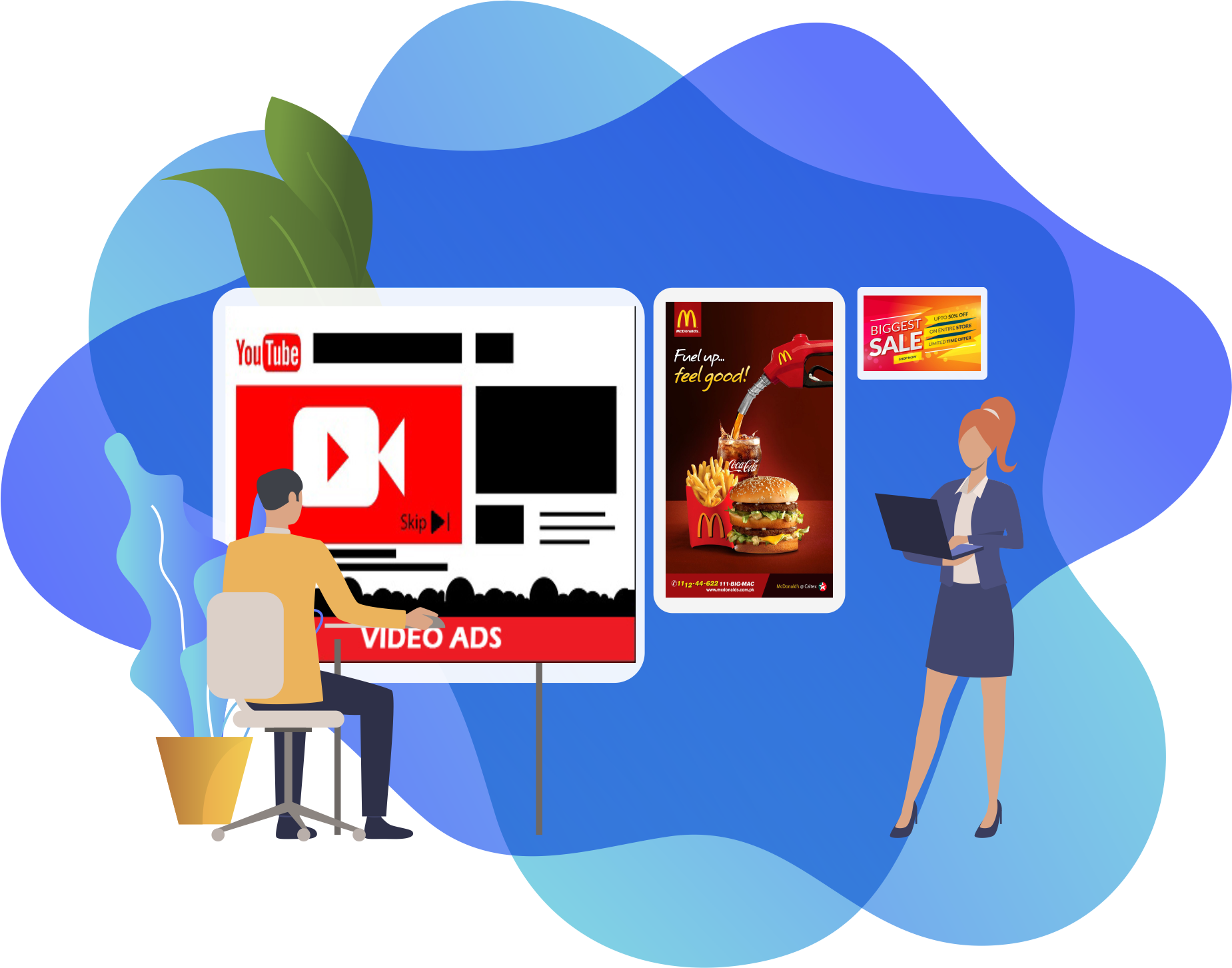 SUCCESS STORIES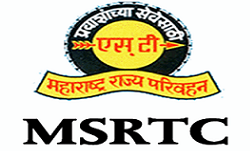 MSRTC Buses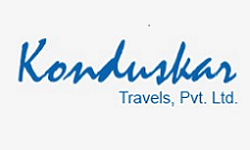 Konduskar Buses
BMTC Buses