Wifi-soft furnishes the medium-density locations with an Affordable and Reliable ceiling-mount 802.11ac access point which gives strong, high speed coverage to any venue.
UniMax - UM-310AC Access Point
UM-310AC is our flag-ship dual-band access point designed to deliver top performance and throughput to WiFi users. The access point is ideal for medium density venues like hotels, shopping malls, hospitals, corporate offices and other public venues. 310AC is designed with latest Qualcomm chipset to deliver 1200 Mbps throughput using both 2.4 GHz and 5 GHz frequency bands.
The access point offers good coverage for indoor environments and has intelligent features to mitigate the channel interference to deliver high fidelity WiFi signals throughout the venue. Each access point is capable of handling over 150 concurrent users in AP mode and around 90 – 100 concurrent users in hotspot mode.
UM-310AC offers best-in-class WiFi experience at an affordable price.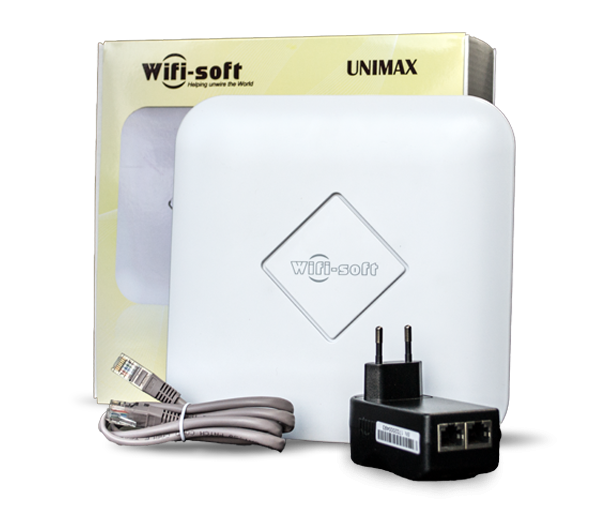 UM310AC is work horse for modern wireless networks. This access points provides value for your money by delivering performance and QoS at fraction of the cost.
This dual-band, wave-2, MU-MIMO access point delivers high quality WiFi and comes packed with features that are needed to run any sized public WiFi network.
Built on latest Qualcomm chipsets, UM310AC provides speeds up to 1200 Mbps by utilizing both 2.4 and 5 GHz channels. The MU-MIMO technology ensures multiple devices can utilize the RF bandwidth at the same time thus significantly boosting the performance of the access point.
Simple and elegant design that fits into any décor ranging from hotels, corporate houses, airports and other venues. Comes with internal 5 DBi antenna and signal booster that delivers highly reliable WiFi signal over a wider area. Designed to serve 120+ concurrent devices.
UM310AC can be managed as standalone access point or also can be managed through a cloud or appliance controller. Ideal for any venue ranging from cafes, hotels, hospitals, universities, corporate offices, airports, etc.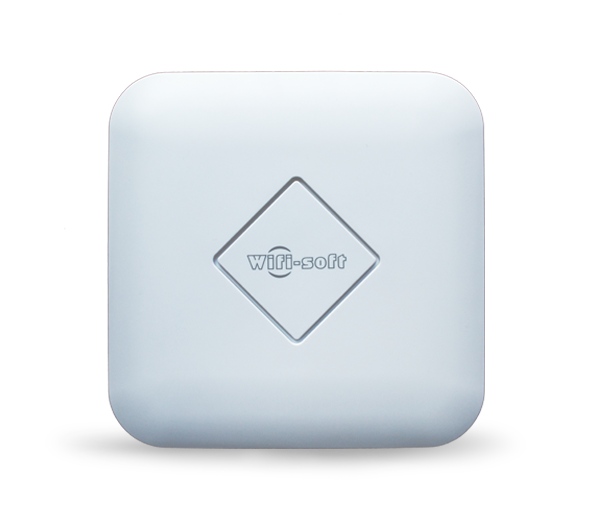 Reliable Qualcomm chipset
UM310AC comes with latest Qualcomm chipset that provides superior coverage and reliable signal over a wide area.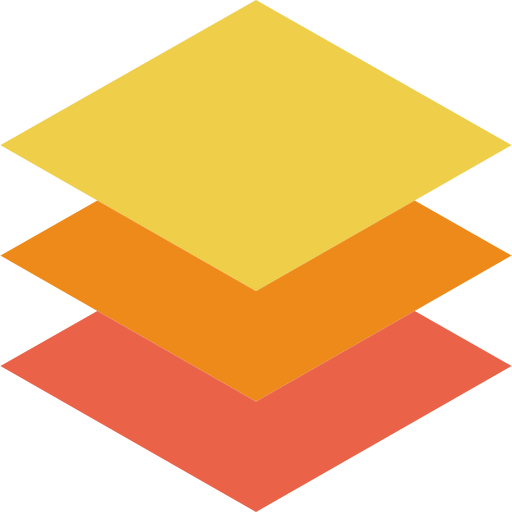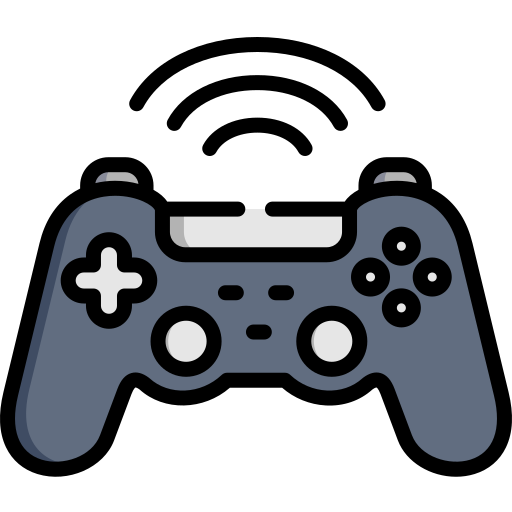 Fully Managed
Manage, configure and monitor all the access points from single interface and save on operational cost. Reduce misconfiguration and network outages.
Multi-User MIMO
Comes with latest Multi-User MIMO technology that delivers reliable and consistent WiFi coverage across entire venue with high speed.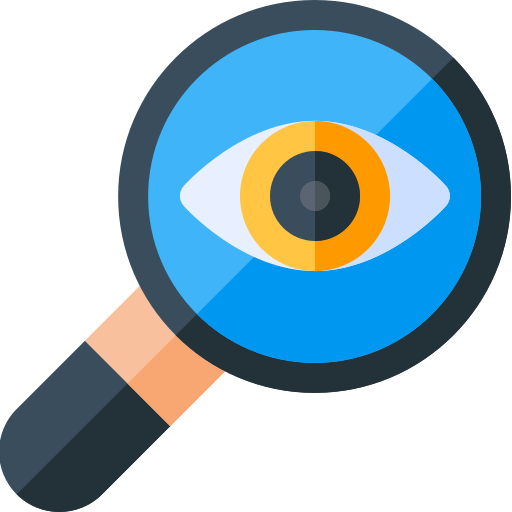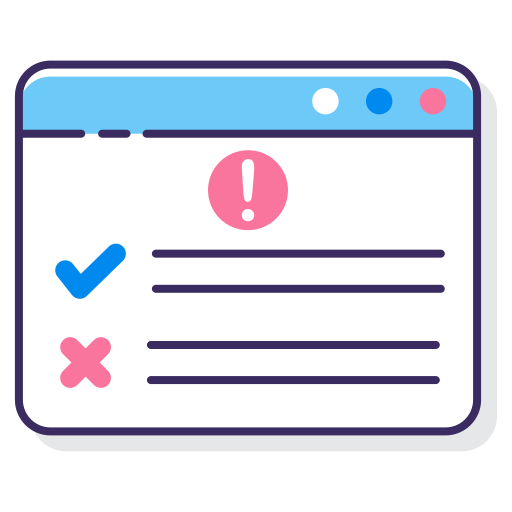 Power Amplifier to deliver wide coverage
Special power amplifier delivers far signal coverage with better signal-to-noise ratio.
POE powered to ease installation
Make installation easy by enabling POE power options.
Description
Dual band 802.11ac Enterprise access point
Frequency Channels
2.4~2.4835GHz; 20MHz, 40MHz
RF Output Power
5 DBi MIMO
WiFi Standard
IEEE 802.11b/g/n/ac
IEEE 802.3u
IEEE 802.3af/at
Concurrent Users
100+ CCU
Receiver Sensitivity
-90 dbm
Transmit Power
1000 mW
Chipset
Qualcomm QCA9563
Modulation Modes
DBPSK, DQPSK, CCK, OFDM, 16-QAM, 64-QAM
Meshing
Enabled
Ethernet Ports
WAN port:10/ 100/ 1000 Mbps
LAN port:10 / 100 Mbps
Radio Streams
2:2×2 MIMO
Certifications
CE, FCC
Wireless Speed
1200 Mbps
Power
802.3 AT or 12V DC
All our access points come with Qualcomm chipsets that deliver performance and highly reliable WiFi access.
All UniMax access points can be either managed from the cloud or on-premise controller.
Each access point support hotspot function so it can be easily deployed with captive portal and central authentication.
UniMax access points come with superior power amplifier that deliver high fidelity wireless signal over a large area.
Provides flexiblity of powering the access points using POE adapter, POE switch or DC power adapter.
UniMax integrates seamlessly with Wifisoft Hotspot Manager, Monetization Platform and Controller. Customers get end-to-end single vendor solution which just works out-of-the-box.
Powerpoint Presentation
Case Studies
Quick Help Guides
CASE STUDIES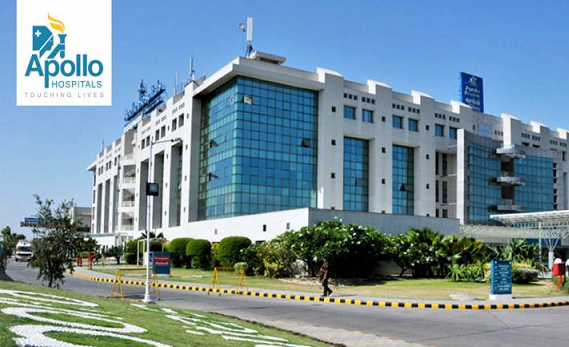 Apollo Hospitals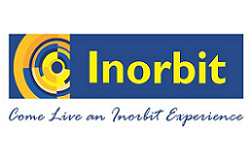 Inorbit Malls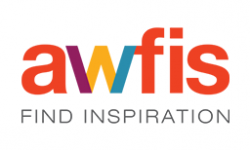 Awfis Space Solutions
Testimonials
Great Product
When you are looking for a WIFI Solution and want hassle free Products and services, then WIFI SOFT is the answer. They are smart, professional, very responsive to their clients and easy to work with. Our company is working with WIFI Soft Products and till date there has been no complaint for any reason in the support of WIFI SOFT Team, they are always available, remotely or on premises, whenever we need them. Thank you for great product and great support.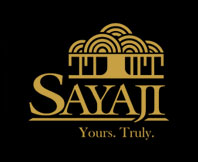 Manjit Singh, IT Manager Corporate, Sayaji Group
Superior Technology
WiFiLAN is a vital part of our operation. We use WiFiLAN for support and for monitoring information. We have about 200 locations that we use to monitor our Wi-Fi systems. It enables us to give various reports to our customers as far as daily login reports , monthly reports, yearly reports and various other reports. I personally have been using WiFiLAN for about seven years. It makes us look very good as a business and very well organized. I've enjoyed over the past seven years working with Wifisoft team. They make it very easy to work with. They are on time doing things we ask. Like specially programing that we need to have done. Customize our reports that we need to have laid out differently. There are so many other functions of WiFiLAN. Companies that do advertising can get even more deeper is customizing and monitoring activities.
I have used other monitoring programs, WiFiLAN is by far the best.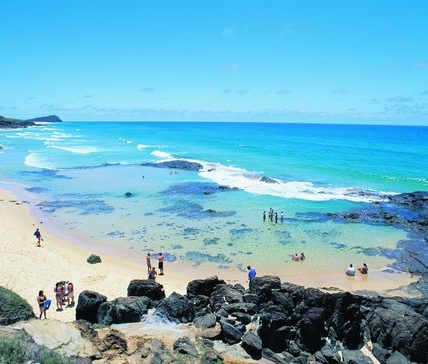 Tye Wilson, Zoom Info Systems, Inc, USA
Great Design
Thanks very much. I really like the UniBox so far. You guys have done an excellent job with the design.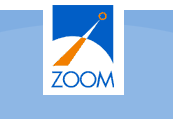 Glen Ebbage, IT Manager, Kingfisher Bay Fraser Island, Queensland
Previous
Next
Having challenges in managing your WiFi? Contact us and talk to our WiFi specialist today.
Contact Us