WiFi Revolution by becoming a Wifi-soft partner.As the world shifts from wired to wireless technologies, enormous opportunities are waiting to be tapped.Wifi-soft is looking forward to partner with companies that believe in its mission to provide fast, reliable and affordable wireless Internet to the world.
Our Partner Program
Our partner program is designed to help interested parties leverage our years of experience, products and solutions in WiFi technology to provide value to the end customers. We are looking to collaborate with like-minded companies to drive business growth and build a mutually profitable partnership.
Wifi-soft will provide all the technical and business support to help our partners succeed in their respective markets. We offer help in lead generation, customer demos, training, negotiations and closing the customer deals while ensuring that our partners earn good profit margins on our products and solutions.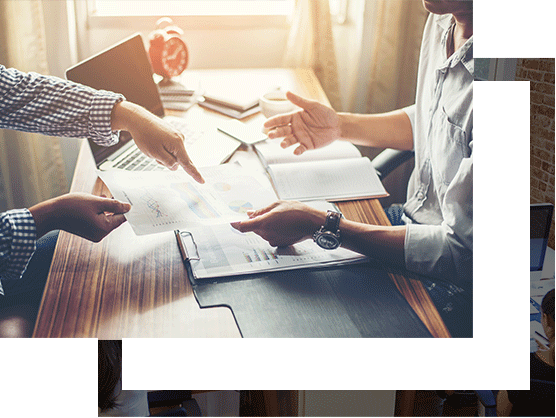 Benefits of our partner program
Pre and Post Sales support
Partner Portal
Product Training And Certification
Knowledgebase And Problem Ticketing
Website Listing
Co-branding
Demo Kits
Webinars And Online Marketing
Marketing And Sales Collateral
Handsome Margins
Partner Portal Features
Log and manage sales case