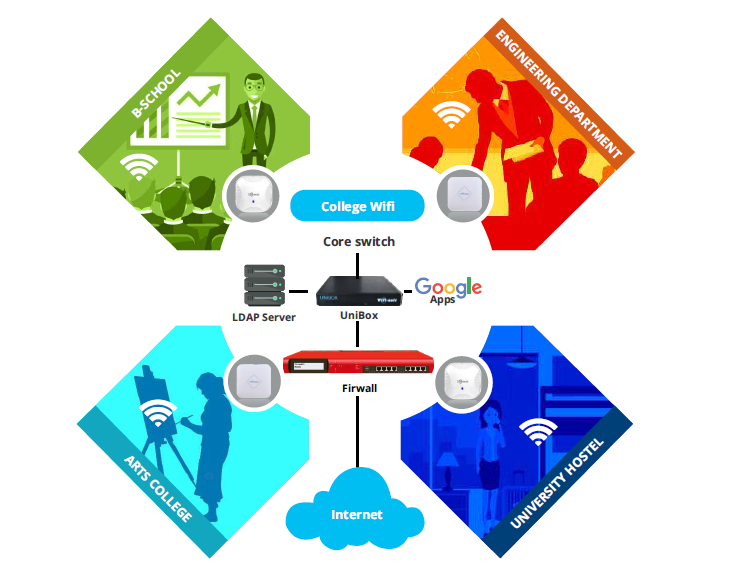 * Looking to monetize your WiFi investment ?
* Looking to engage your customers?
WiFi Monetization Platform (WMP) helps you make money from the free WiFi service you are offering to your customers. In today's world, customers expect that your venue will offer free WiFi service. As a venue operator, you need to invest in installing and running the WiFi service.
Now, you can convert this liability into your advantage.
WMP is a fully integrated platform that provides you multiple avenues to monetize your WiFi setup and engage with your customers.
Collect Customer Information
WMP allows you to collect valuable demographic information about your customers so you can learn about your customers and understand their patterns at your venue.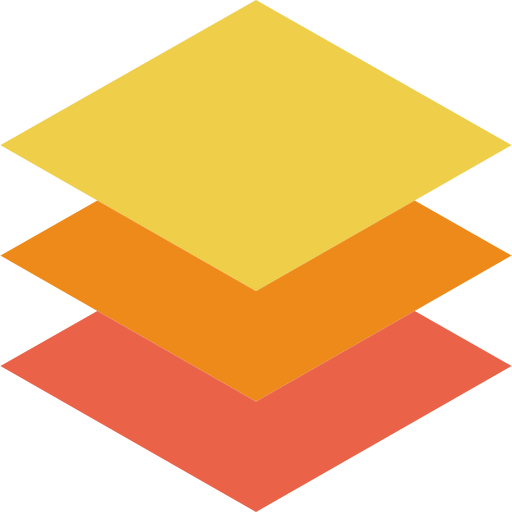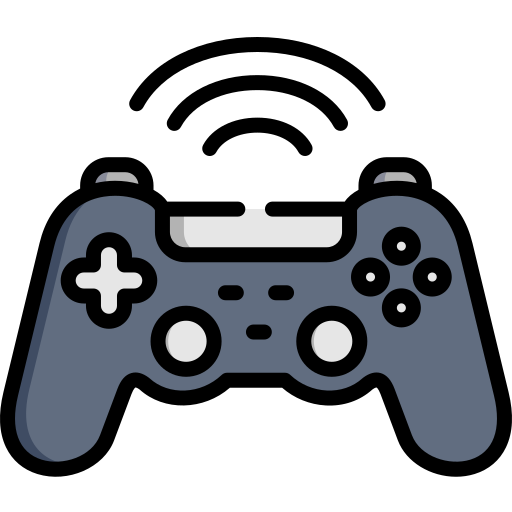 Engage with customers through social media
Connect with your customers through different social media like Facebook, LinkedIn, Twitter, Google, Instagram and promote your brand. Solicitate Facebook Like or Send Tweets to your customer of your upcoming events or promotions.
Run Surveys for customer feedback
Improve your customer service by solicitating surveys and feedback from your customers. Collate the surveys to understand the customer ratings and preferences.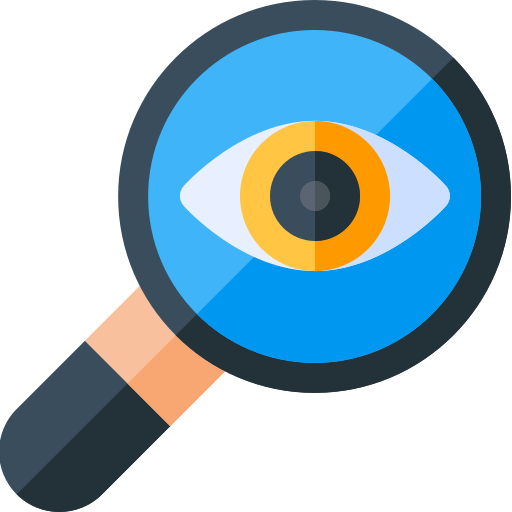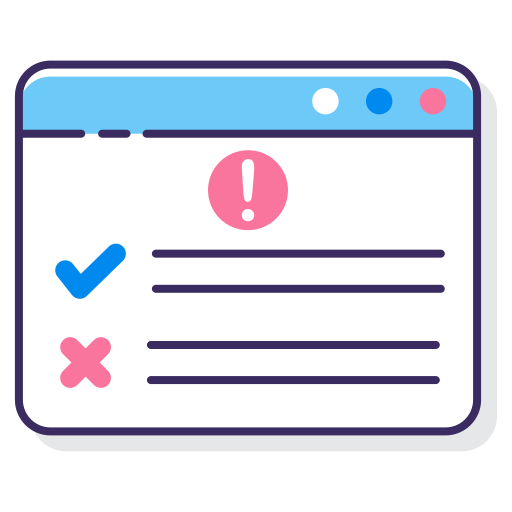 Targeted Avertisement Campaigns
Run multiple advertisements on WiFi portals to promote your brand or service. Promote third party advertisements and earn revenue from your WiFi service.
Proximity Marketing and
Push Notifications
Use presence service to push targeted marketing messages and promotions to the customers while the customer is in your premises. Run offline promotions through push notifications, email/SMS marketing to promote your products and services.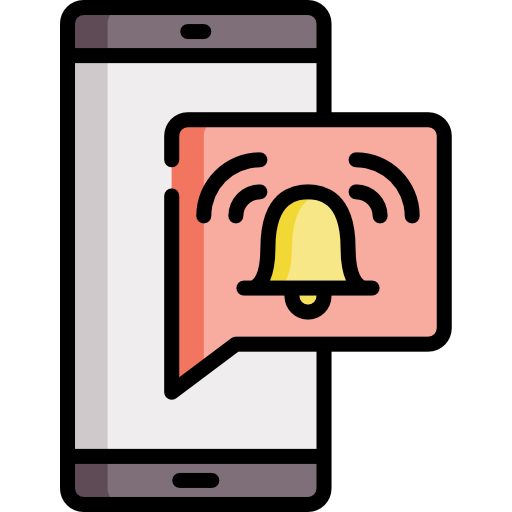 SUCCESS STORIES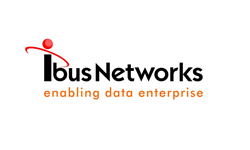 iBus Networks, India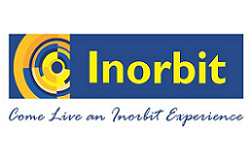 InOrbit Malls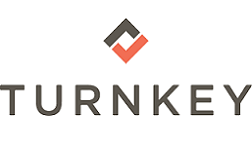 TurnKey Vacations
Wifi-Soft is a Hardware and Software Solutions Provider for the Hotspot and Wireless ISP Industry. We Provide Carrier-Class Operational Support System (OSS) for Managing Wireless Networks and Hotspot Systems.
Contact Us