About Us
Home / Company / About Us
Who we are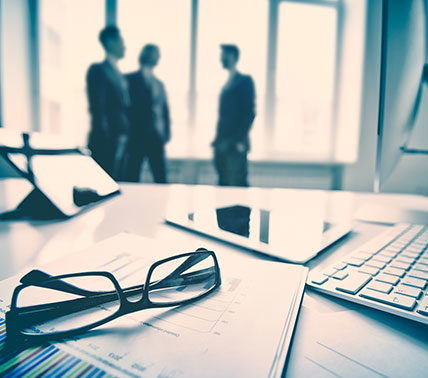 Wifisoft provide a complete range of wireless networking and IOT solutions for managing public and private wireless networks and WiFi hotspots.
Our love for WiFi technology has made us serve the industry since 2005. Being one of the oldest WiFi company in the world, we proudly serve millions of Internet users every day in over 50 countries. Although we have lost the count of the number of users we have served, our guess is that we must have served over 25+ million unique users over the years.
Wifi-soft has grown consistently over the years and has introduced new products to serve the WiFi community. We have offices in India, UAE and USA and resellers in over 20 countries. Our team is passionate to build world-class products and serve our customers.
Wifi-soft envisions a future where all the citizens of the world will have access to fast and reliable Internet which will provide equal opportunities for everyone to succeed. We believe WiFi technology has the potential to realize this future. This motivates us to provide a reliable and affordable technology to power WiFi revolution around the world. We are proud to participate in several WiFi initiatives that are bringing the benefits of Internet technology in the lives of ordinary people.
Our Vision
To become the leading company in the world for Wireless Networking
Core Purpose
To bring the benefits of wireless Internet technology to the common people at an affordable cost.
Our Values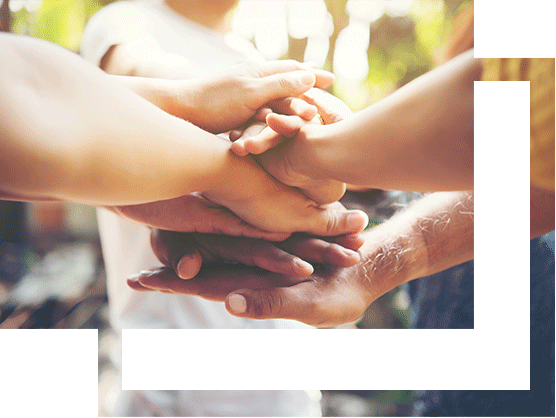 Build products and serve customers passionately
Remain honest and respectful to our partners, customers and shareholders
Experience the joy of creating innovative & creative products
Remain committed to our core purpose and welfare of our customers and employees
Retentlessly pursue excellence in our work