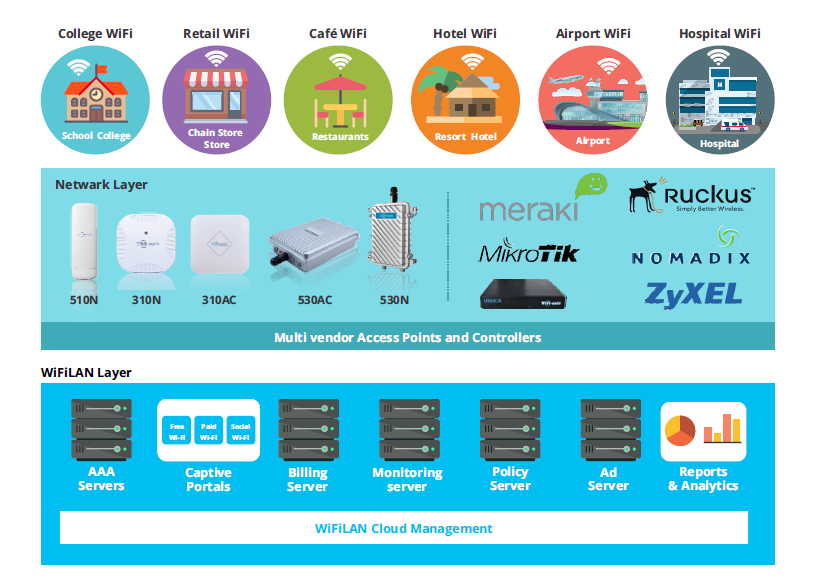 Wifisoft Enterprise Solutions are designed to cater to the growing needs of modern businesses. Today's business needs networks that are secure, flexible and highly reliable. With the advent of mobile and personal devices, businesses are increasing becoming susceptible to external and internal threats. System administrators have to constantly monitor their networks to ensure that the corporate data and systems are not compromised.
As the networking world moves to software defined networks, system administrators are looking for solutions that will be easy to manage, configure and adapt to changing user requirements. Lastly with increasingly connected world, modern networks need to be highly reliable and fault tolerant.
Wifisoft offer a complete range of wireless networking solutions that cater to the needs of modern business. We offer wide range of indoor and outdoor wireless access points that provide end-to-end network management and visibility.
Wifisoft presently offers following solutions for enterprise market
SUCCESS STORIES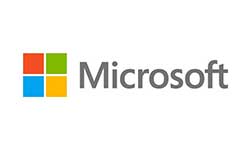 Microsoft Office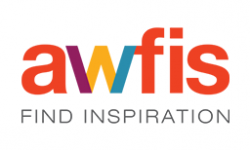 Awfis Co-working Spaces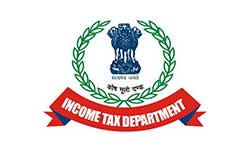 Income Tax Offices
Having challenges in managing your WiFi? Contact us and talk to our WiFi specialist today.
Contact Us