WHATS NEW
Partner's Meet, at Imperial Hall,Ramee Grand Hotel & Spa, Pune, on the 6th of Mar, 2020, Dear Partner, thank you for your immense support towards our success. We cordially invite you to Wifi-Soft Partner Meet..
Contact our Marketing Team
Wi-Fi Technology & Products
WIFISOFT HIGHLIGHTS
Serve 25 Million
USERS / MONTH
VALUE PROPOSITION
Right Price and Value
Need solutions that provide the most value for your dollar? Our products have right set of features and come with attractive pricing. Buy more for less.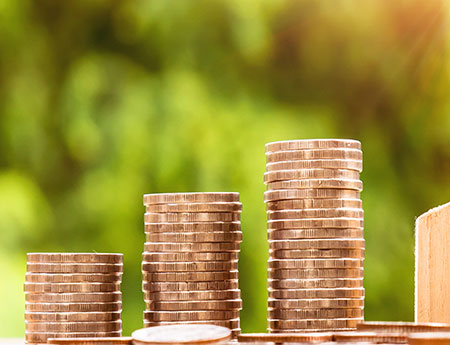 No need to integrate products from different vendors. Wifisoft provide everything you need to setup reliable wireless networks. Saves cost on installation and operations.
Single Vendor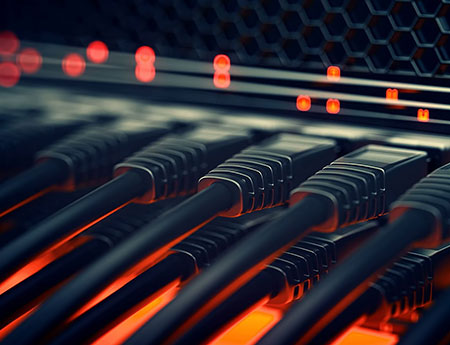 Great Support
We believe in philosophy that customer success is our success. Our energetic and talented support team works hand-in-hand with our customers to help them deploy highly reliable and robust wireless networks.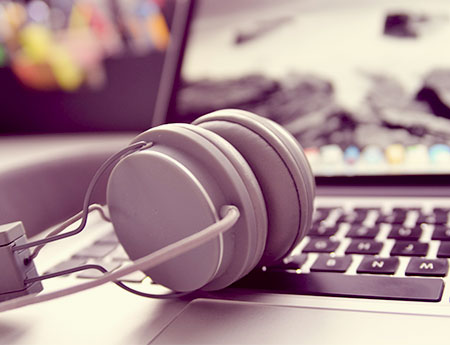 HAPPY CLIENTS






NEWS AND EVENTS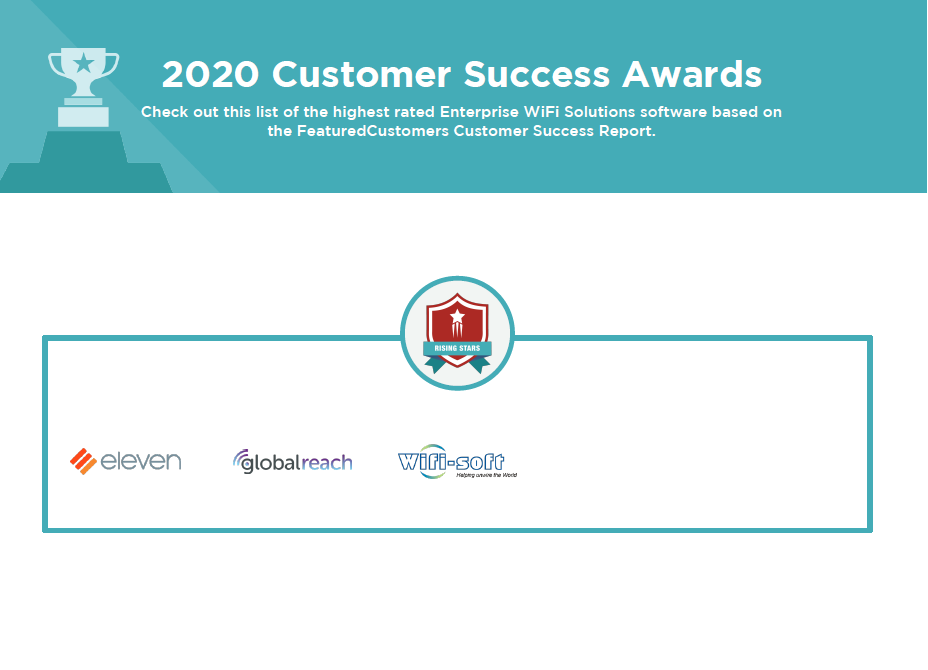 Wifisoft adjudged Rising Star in Enterprise WiFi Solutions by Featured Customers 2020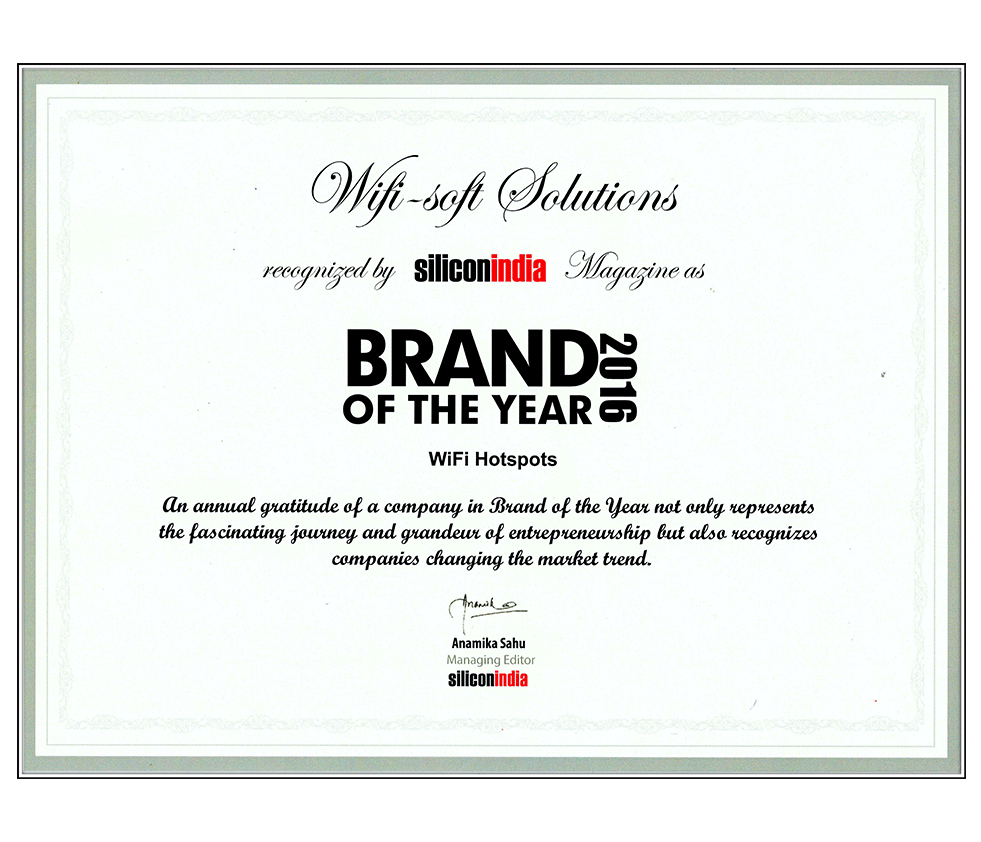 Awarded the BRAND of the YEAR, 2016 by Silicon India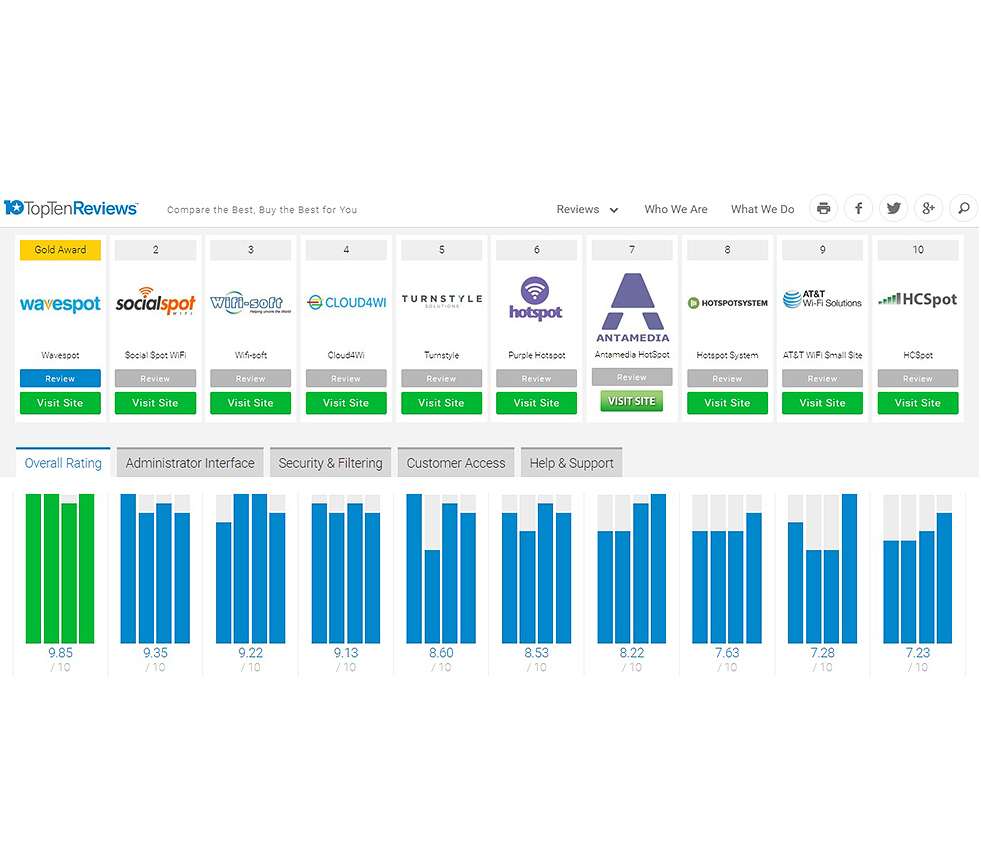 Publicised as the 3rd best company in the wireless industry, with an average score of 9.22/10.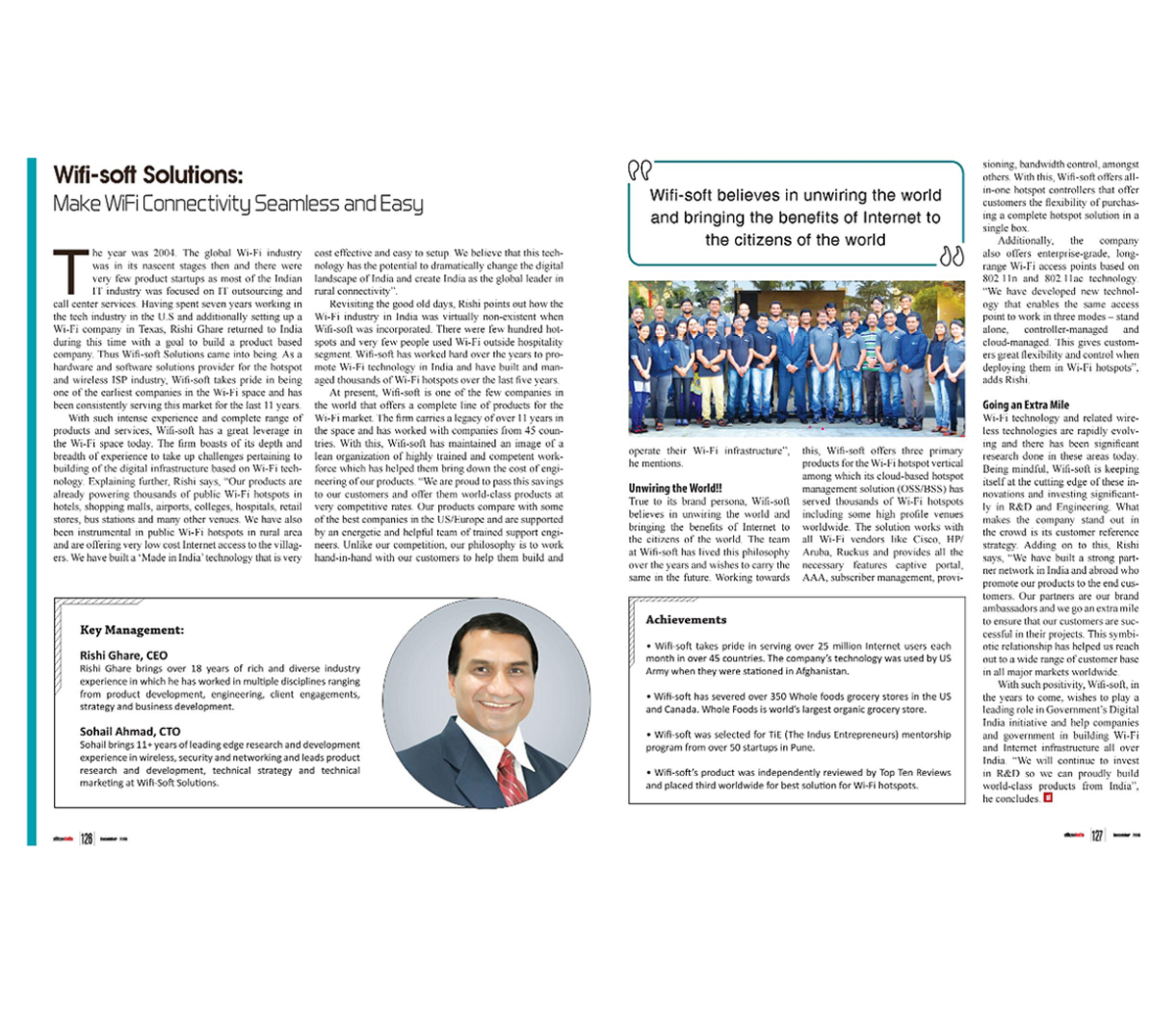 Coverage in Silicon India for unmatched services and contribution to the industry.
Testimonials
Great Product
When you are looking for a WIFI Solution and want hassle free Products and services, then WIFI SOFT is the answer. They are smart, professional, very responsive to their clients and easy to work with. Our company is working with WIFI Soft Products and till date there has been no complaint for any reason in the support of WIFI SOFT Team, they are always available, remotely or on premises, whenever we need them. Thank you for great product and great support.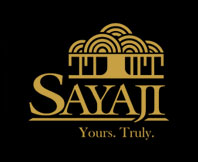 Manjit Singh, IT Manager Corporate, Sayaji Group
Superior Technology
WiFiLAN is a vital part of our operation. We use WiFiLAN for support and for monitoring information. We have about 200 locations that we use to monitor our Wi-Fi systems. It enables us to give various reports to our customers as far as daily login reports , monthly reports, yearly reports and various other reports. I personally have been using WiFiLAN for about seven years. It makes us look very good as a business and very well organized. I've enjoyed over the past seven years working with Wifisoft team. They make it very easy to work with. They are on time doing things we ask. Like specially programing that we need to have done. Customize our reports that we need to have laid out differently. There are so many other functions of WiFiLAN. Companies that do advertising can get even more deeper is customizing and monitoring activities.
I have used other monitoring programs, WiFiLAN is by far the best.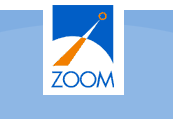 Tye Wilson, Zoom Info Systems, Inc, USA
Great Design
Thanks very much. I really like the UniBox so far. You guys have done an excellent job with the design.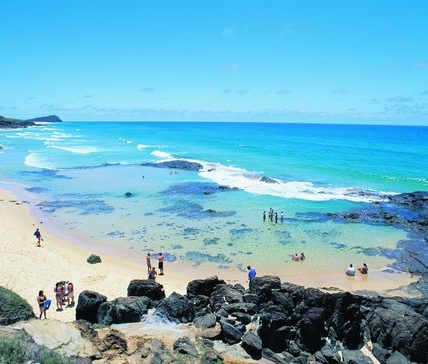 Glen Ebbage, IT Manager, Kingfisher Bay Fraser Island, Queensland
Previous
Next