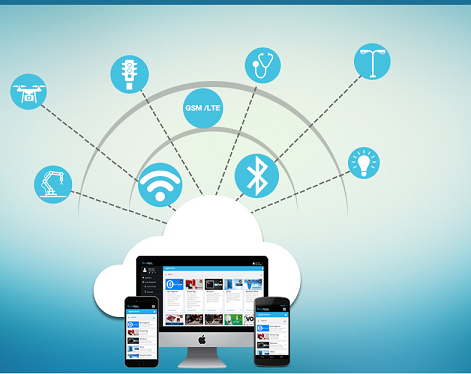 Rishi Ghare
CEO
Connectivity of IOT Networks …
Last 3 years has witnessed a phenomenal growth in IOT networks worldwide. This growth has primarily been driven by ultra low cost of computing and connectivity devices such as ESP 8266, Raspberry PI, Arduino and many others. Additionally, the Cloud technologies have matured which are allowing storage and processing of huge amount of data in the central database. Lastly, adoption of machine learning, advanced analytics and artificial intelligence is making it possible to derive insights and predict future events easily.
There are lot of companies trying to capture the IOT market. Large countries like India present ample opportunities for young companies to build IOT products and services to improve the efficiency and performance of various industries. However, our observation is that most of these companies struggle when it comes to connectivity for IOT networks.
A classical IOT network comprises of three systems - sensing, communication and processing. The sensing layer is responsible for sensing and reading the values from the environment. Various sensors and measuring devices collect the information to a IOT node. The IOT node is usually a low-power, low-cost device that can be easily deployed. The IOT node communicates back to IOT gateway which functions an edge device. The IOT gateway is responsible for compiling all the data and upload the data into the Cloud.
The communication between IOT nodes, IOT gateway and Cloud requires wide range of communication technologies ranging from SigFox, LORA-WAN, BLE, WiFi, 4G-LTE and other. Companies need to understand the working of Radio Frequency, interference, RF design and many other issues to design and operate robust IOT networks.
Wifisoft is one of the pioneers in build reliable and scalable IOT communication network. With more than 15 years of industry experience in wireless technologies, Wifisoft can help companies bridge the gap between the remote IOT networks and the Cloud.
Newsletter
Make sure to subscribe to our newsletter and be the first to know the news.